The Academy at GS&P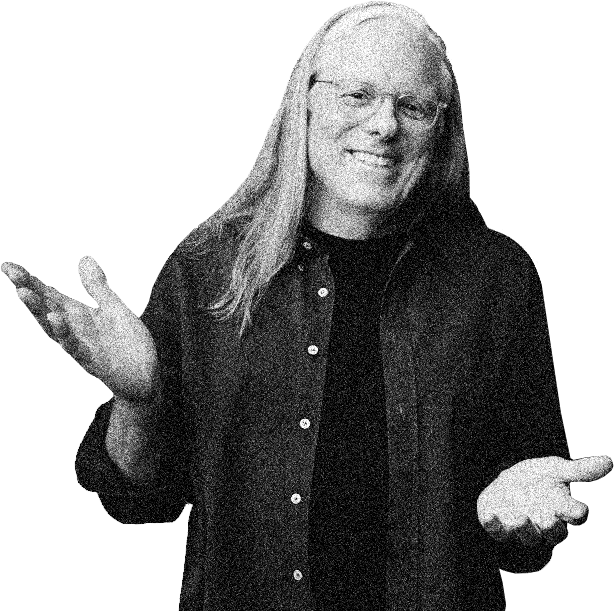 "I went to

Harvard

.

Don't

do that. It's really

expensive. Plus, we're

a lot more fun."


So all creatives have an equal chance at becoming professional advertising creatives. No matter how you got here.
Our editors, designers, filmmakers, sound mixers, and entire production staff will be in your pocket, ready for you to use.
All you gotta do is show up, be yourself, and commit.
And if you make it a year, you'll have a portfolio, knowledge, and experience that will put you among the most sought-after writers, designers and art directors in the ad industry.


Fast Company's 2021"Most Innovative Agency in the World"


Campaign Magazine's2020 Agency of the Year


A-List winner2018, 2019, 2020, 2021, 2022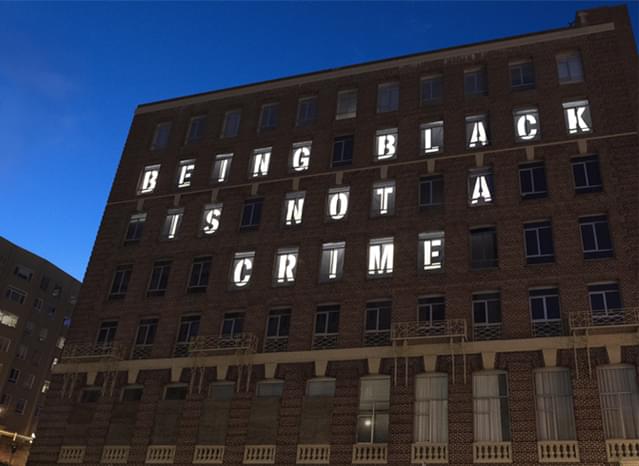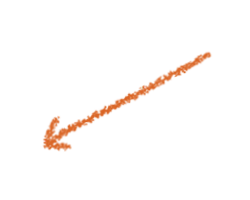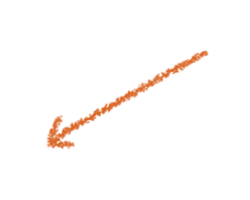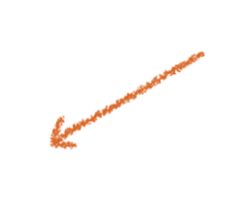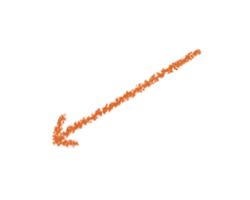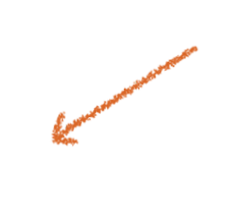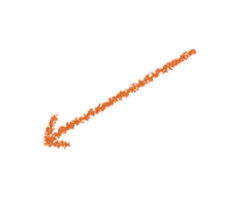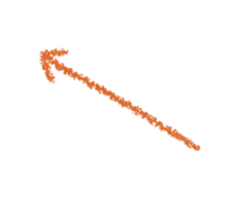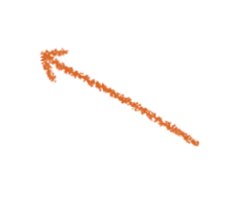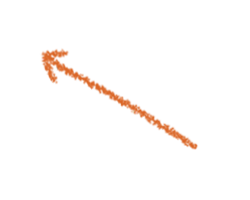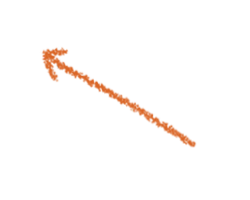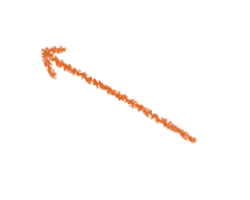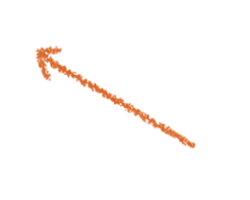 We make
stuff that
impacts culture.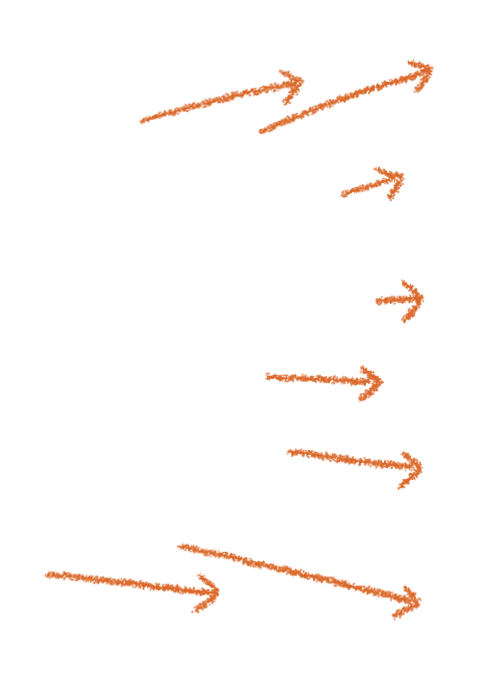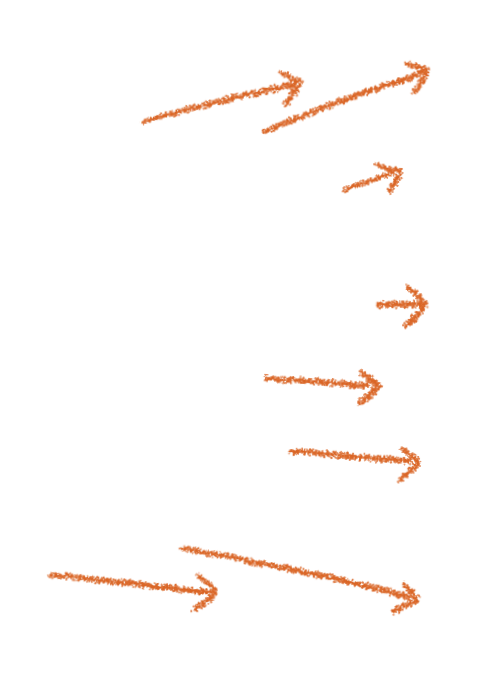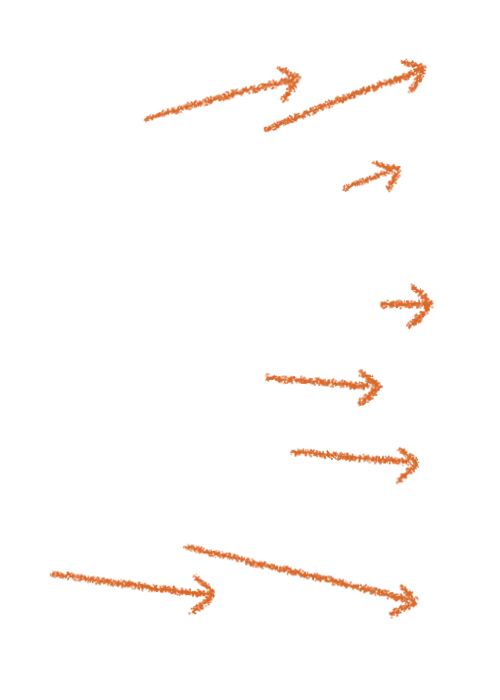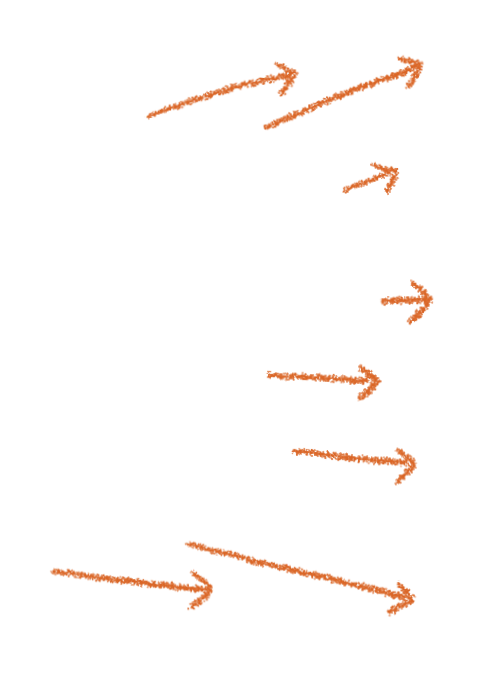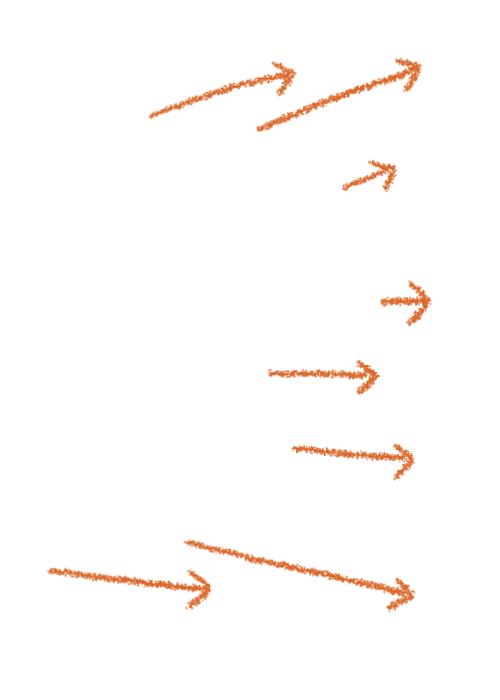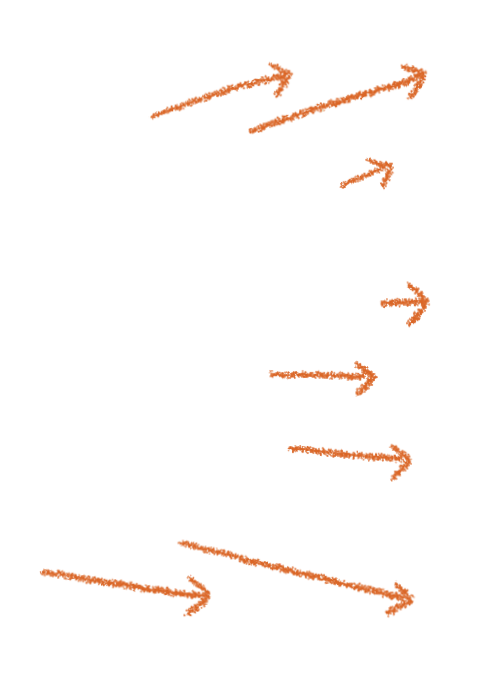 AND GETS
PARODIED
ON SNL.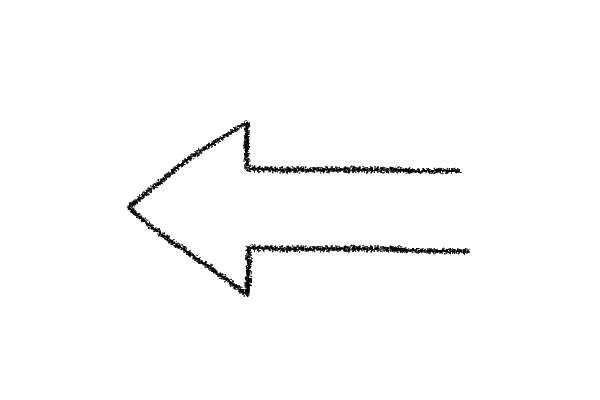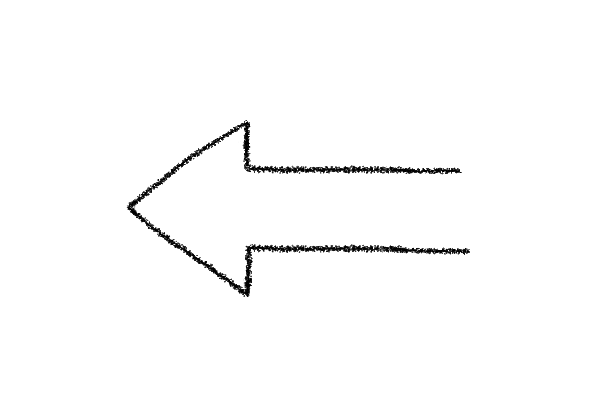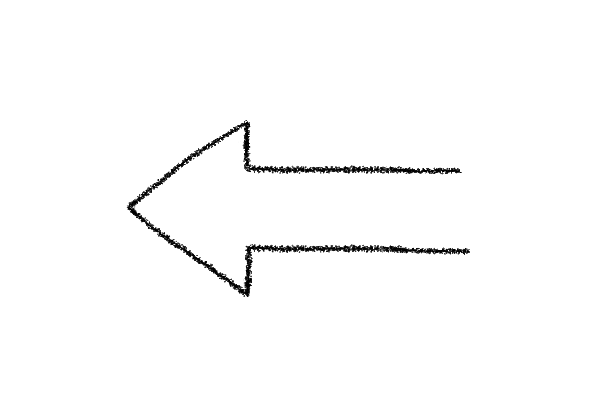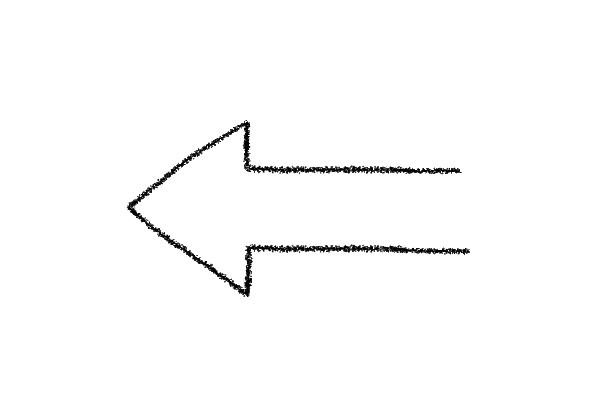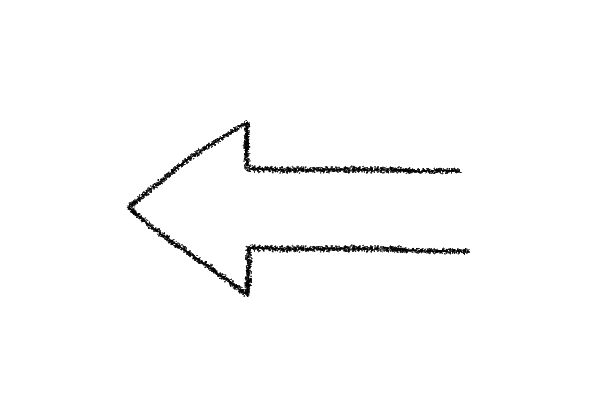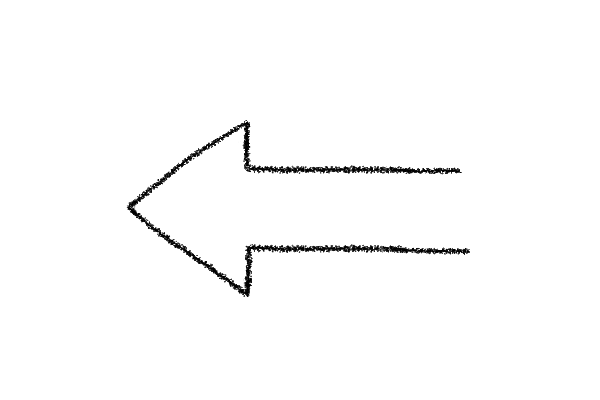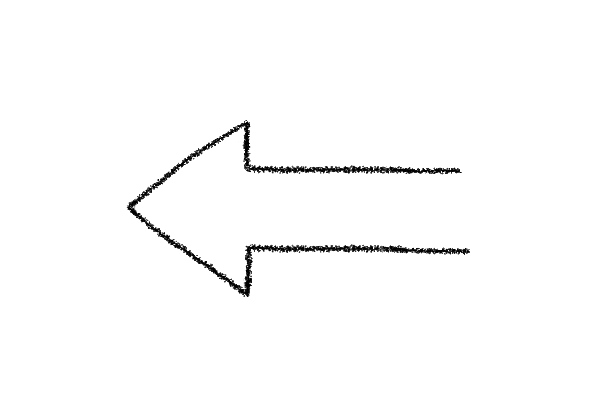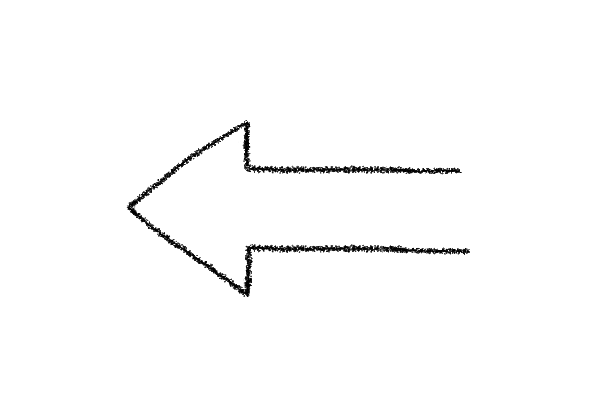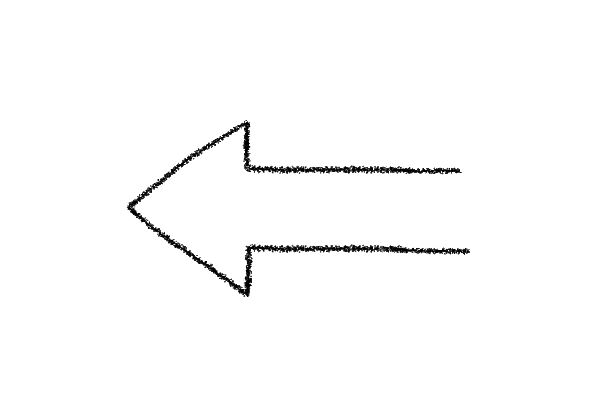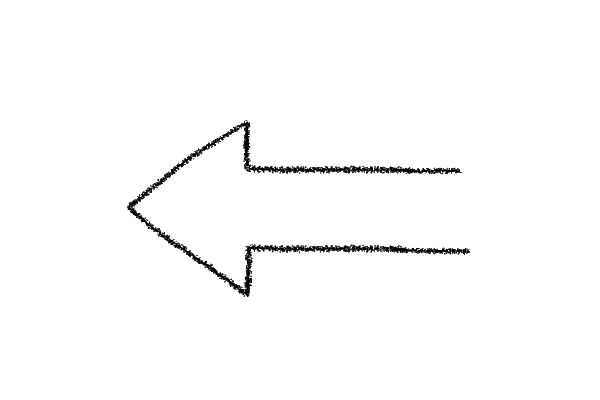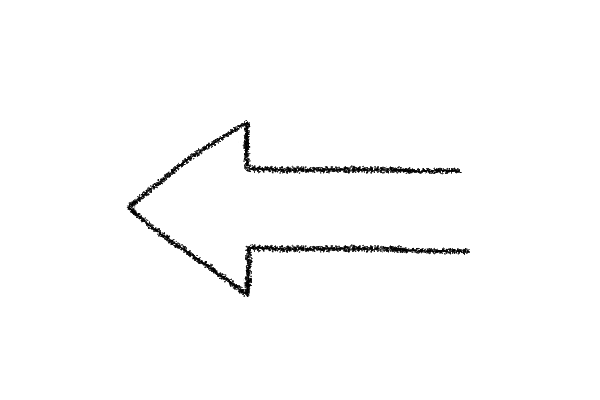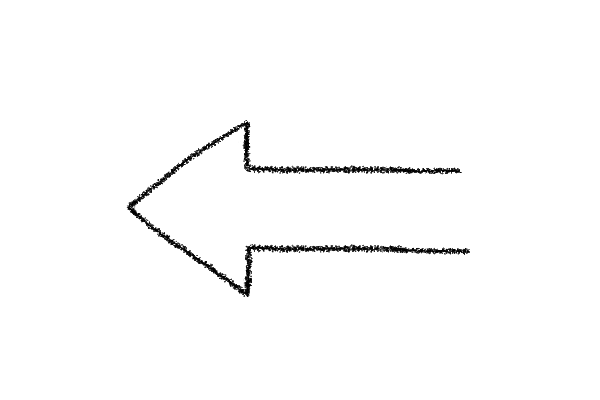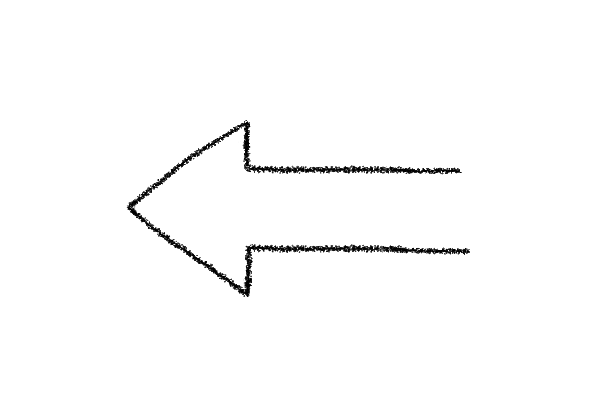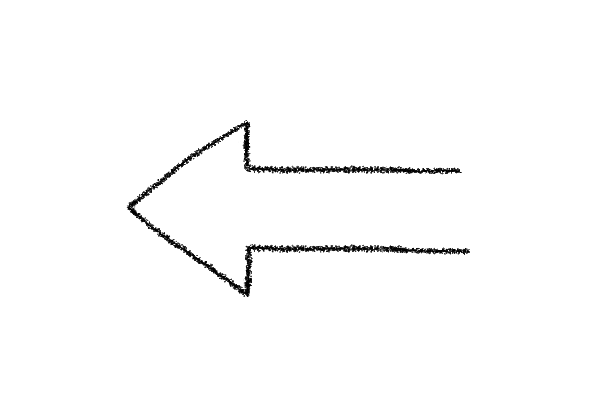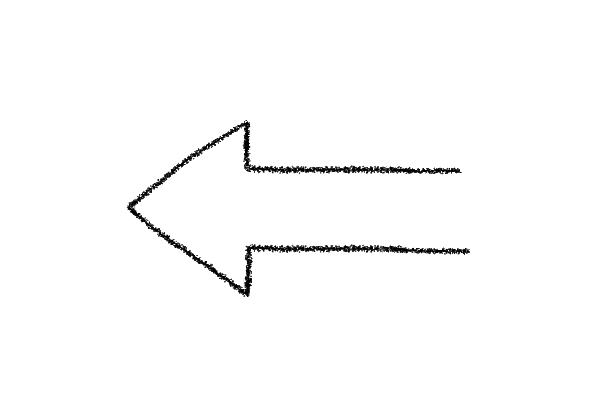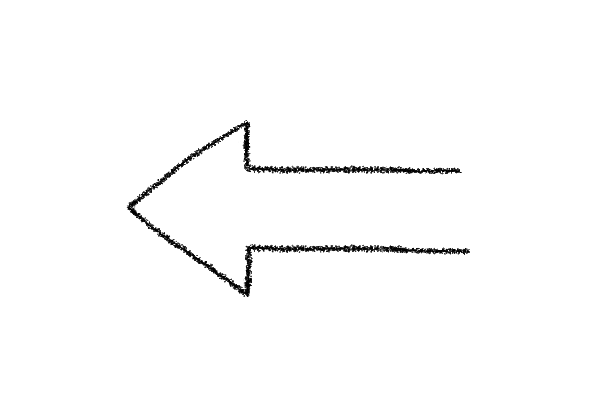 AND STUFF
THAT WINS
AWARDS.
(if that matters to you)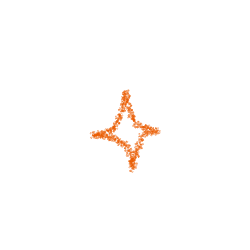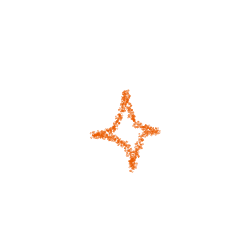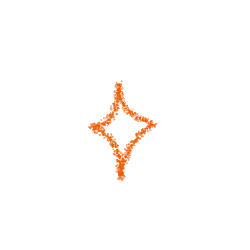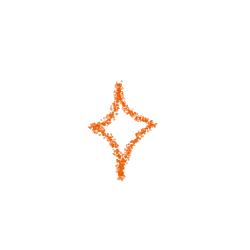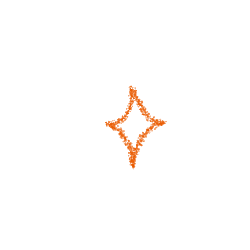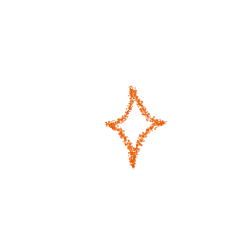 "This program isn't
seriously free, is it?"
Schools like this usually cost tens of thousands of dollars.
It's made the barrier to entry focused on ability to pay, not ability to create.
And it's built an inequity in this business that's only been growing.
We think that's messed up.
So, we made this free.
Lots of the type of stuff we make. Advertising stuff.
And tons of stuff we've never thought of.
You'll get assignments with broad
problems to solve, then create beautiful,
clever or hilarious solutions.
And don't worry — it's not the stuff we're working on.
We'd never make you do our work.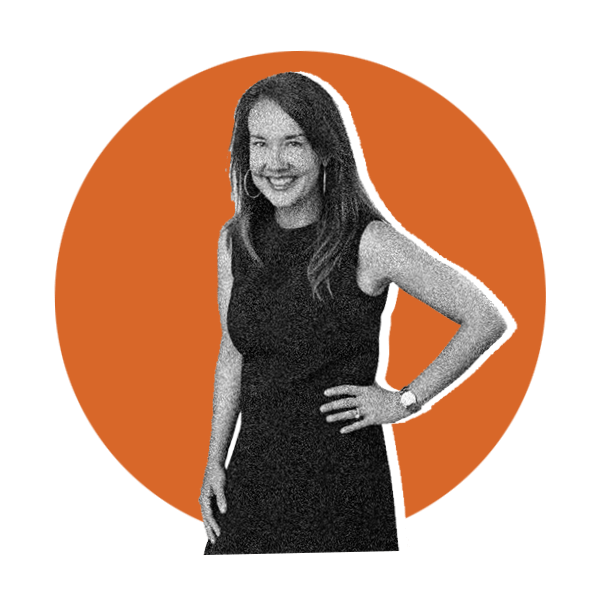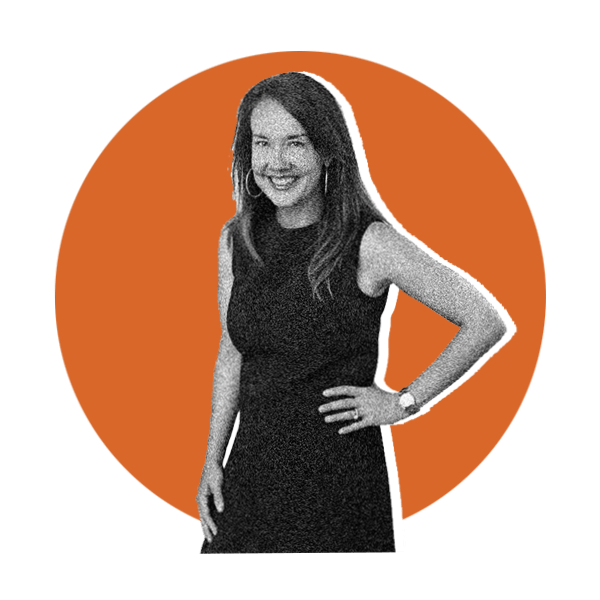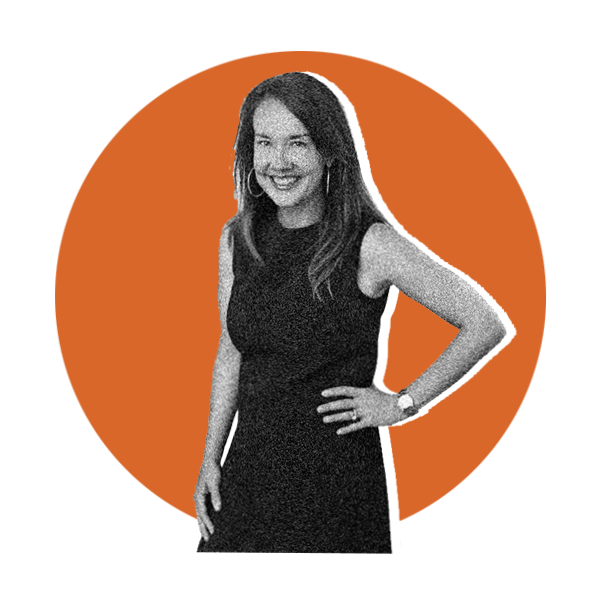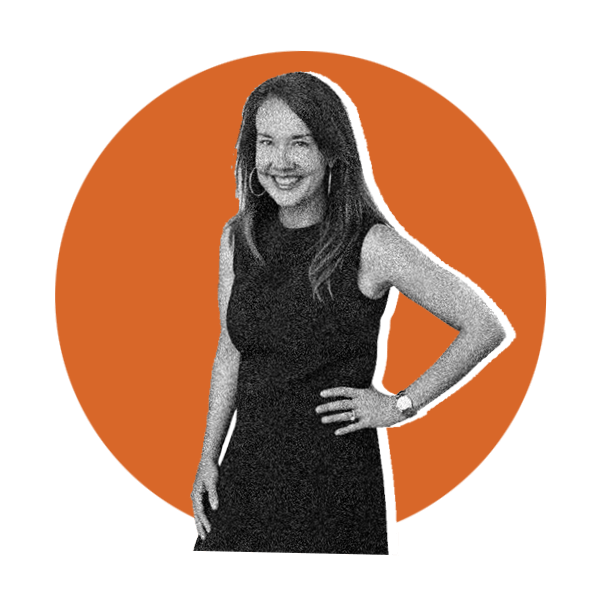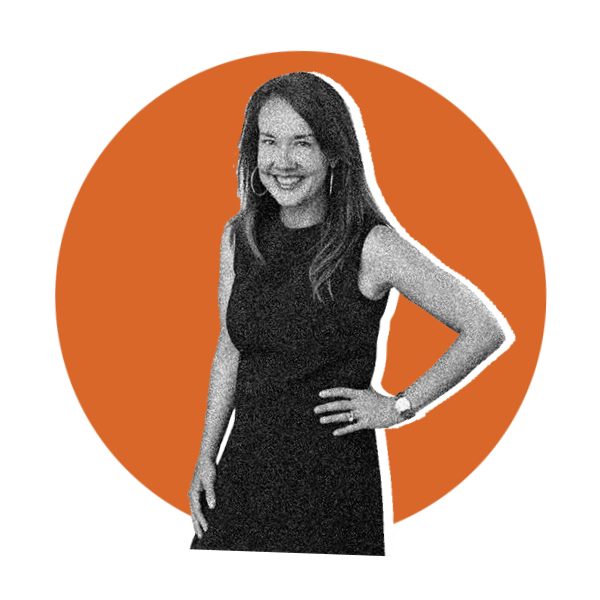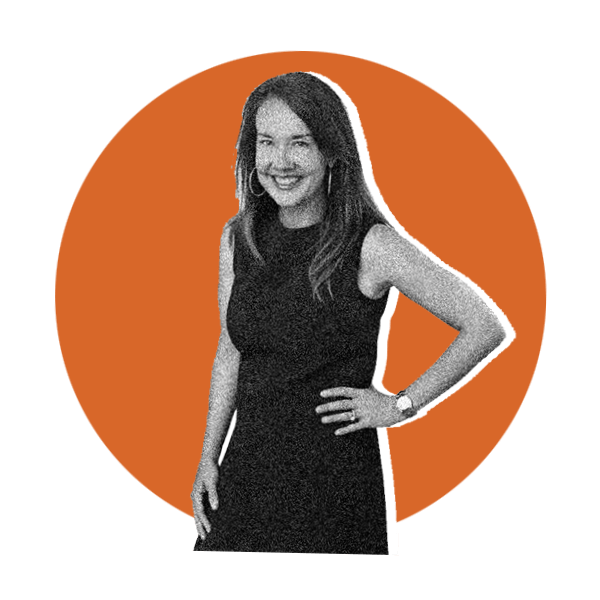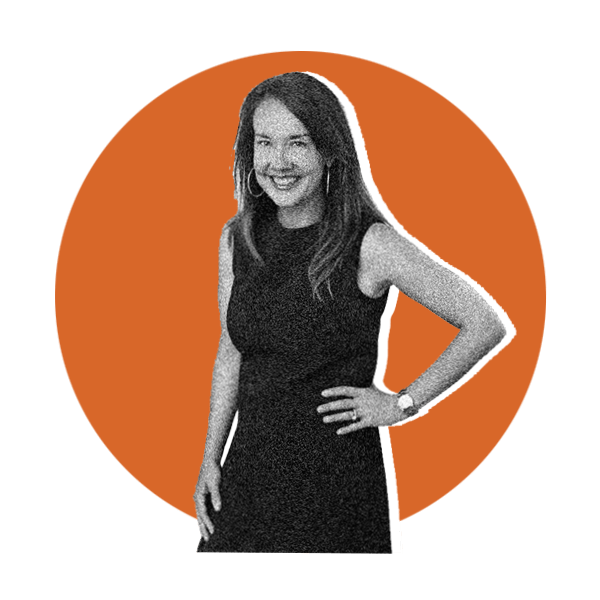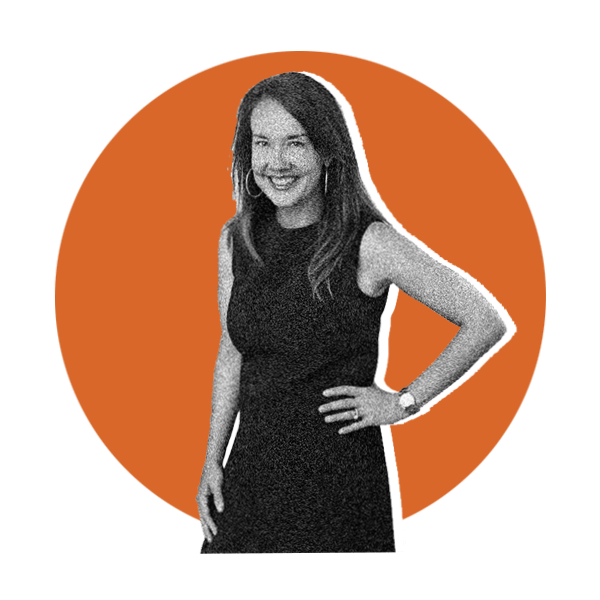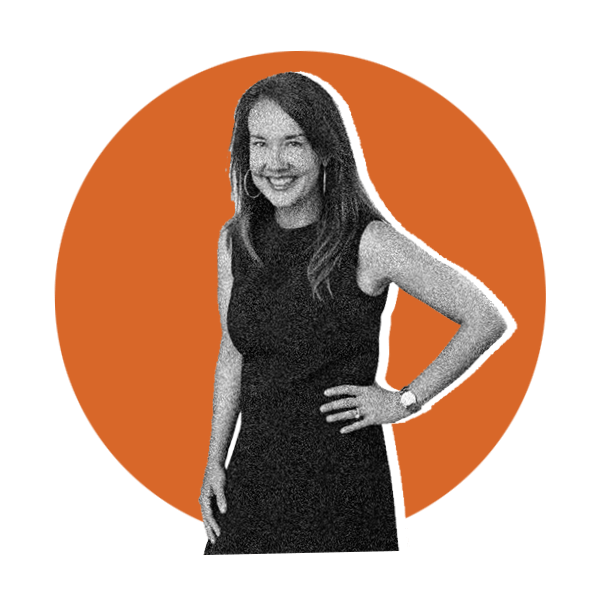 "We make
our own makers.
So meta."
Us. Creative directors. Strategists. Account directors. Producers.
Even Jeff Goodby, Rich Silverstein, and Margaret Johnson in between Super Bowl
script meetings, new business pitches, and a whole lot more.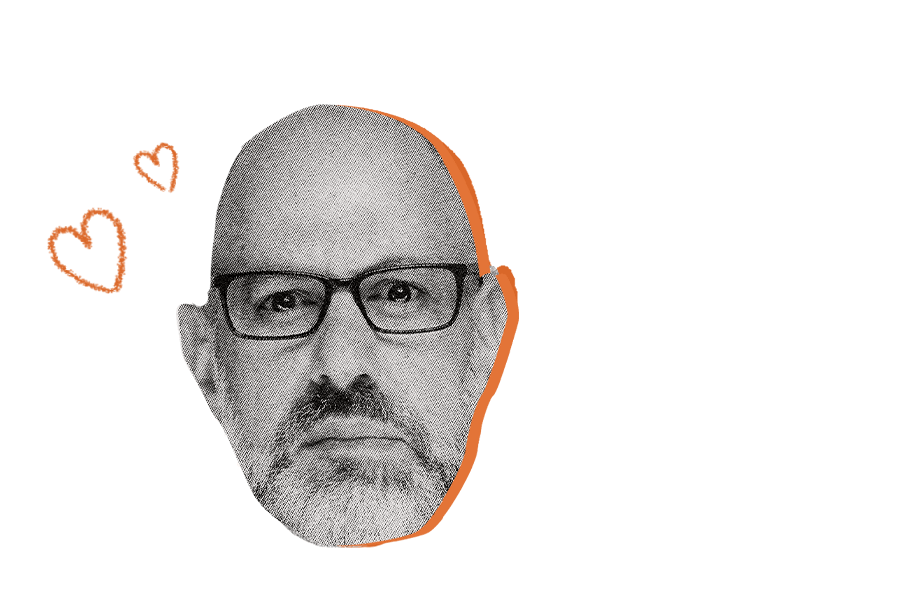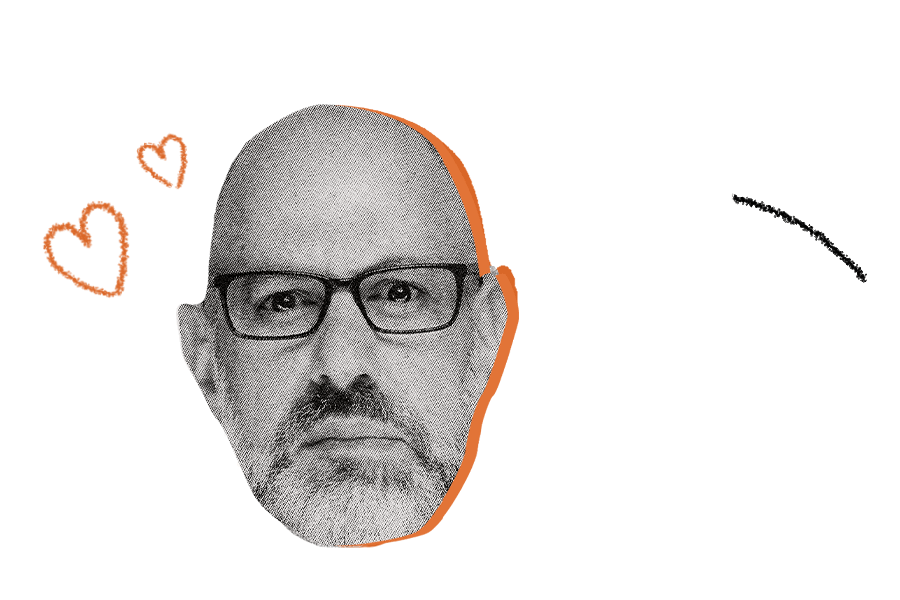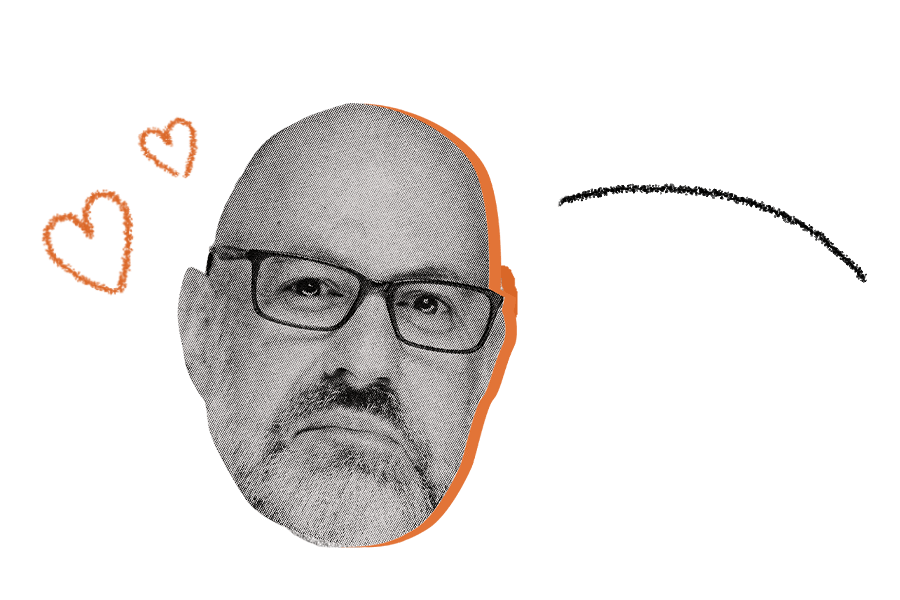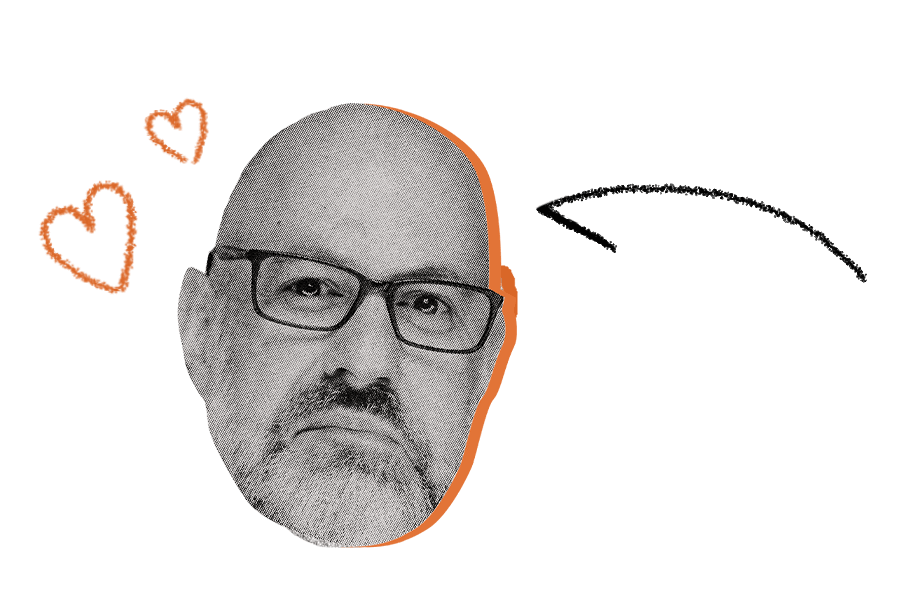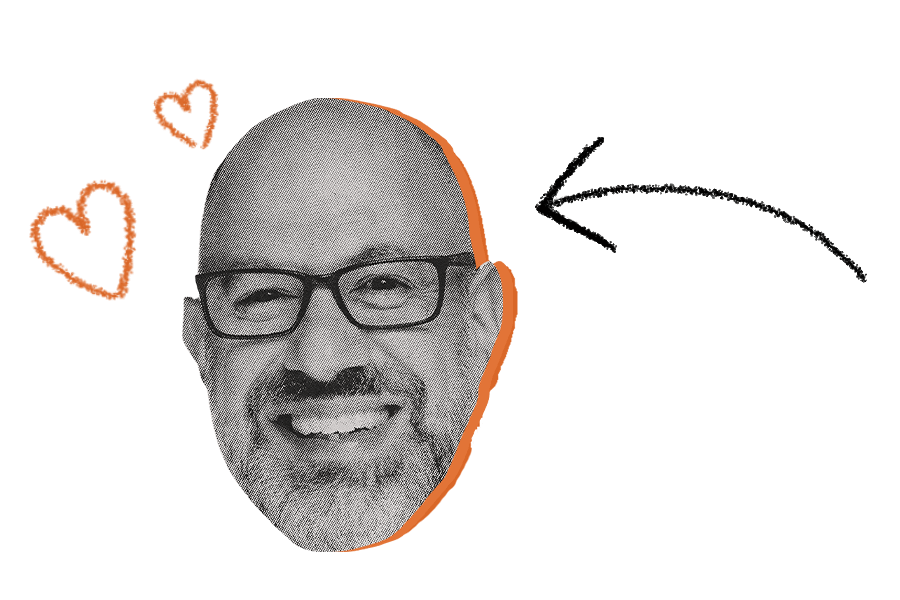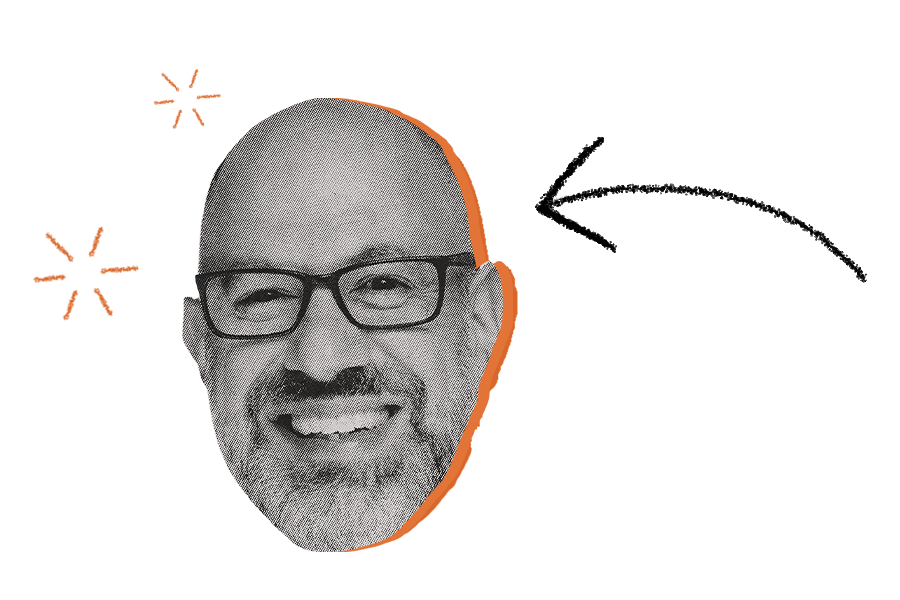 This is the Academy's director.
Our full-time educator. And your go-to guy.
With over two decades of educating and
elevating some of the best talent in the industry,
he's literally made his career out of making
other people's careers.
And now he wants to make yours.
As a program director for 18 years at the Creative Circus, Dan taught and mentored close to 2,000 aspiring creatives, many of whom are running agency and in-house creative departments today. During Dan's tenure the school had a 95+% placement rate and garnered countless national and international student awards.
Dan is the host of the popular advertising podcast Don't Get Me Started. He's the recipient of an AAF Educator of the Year Award, worked at ad agencies in New York City for a decade, and has been featured on NPR and in various trade magazines, blogs and speaker series.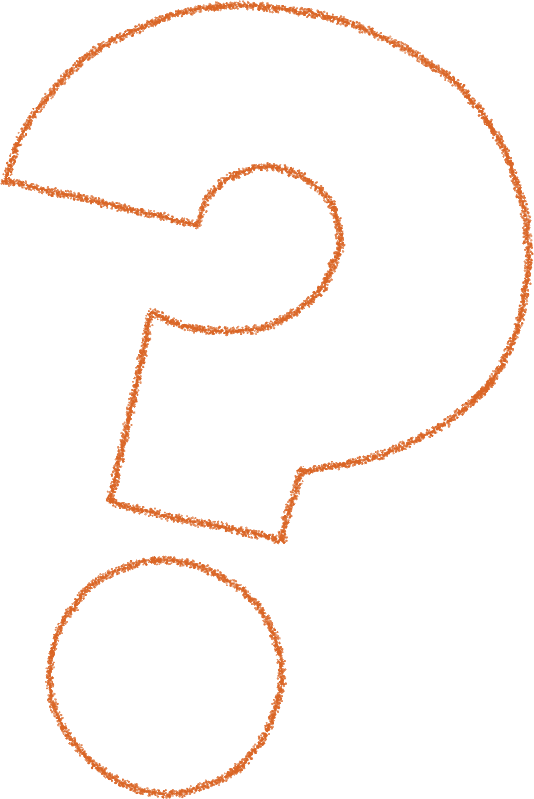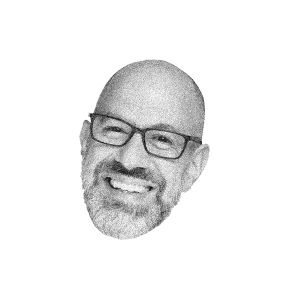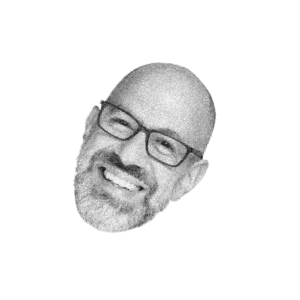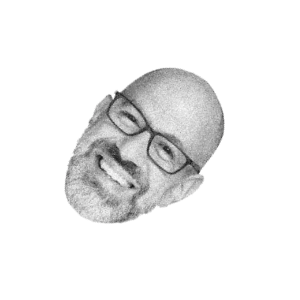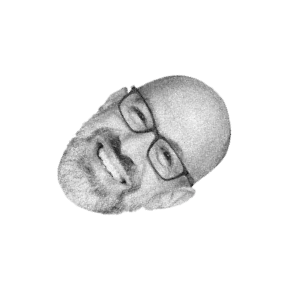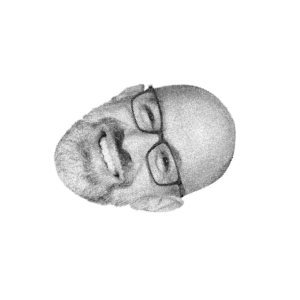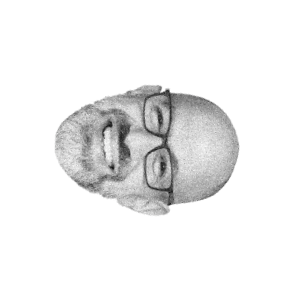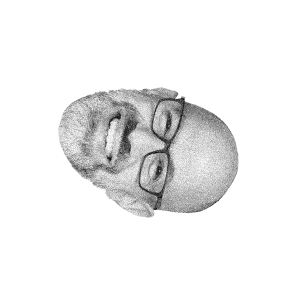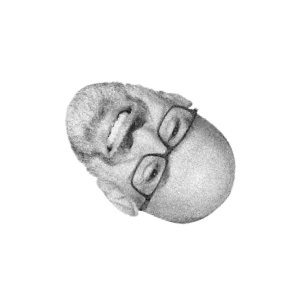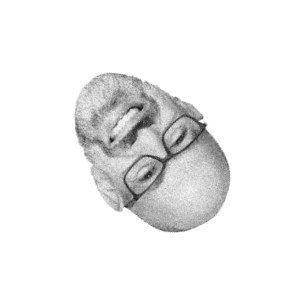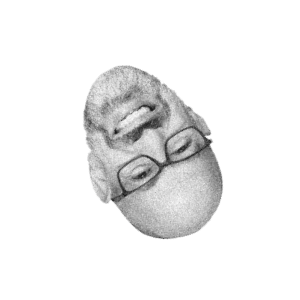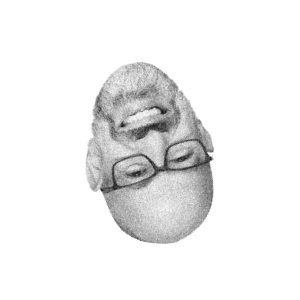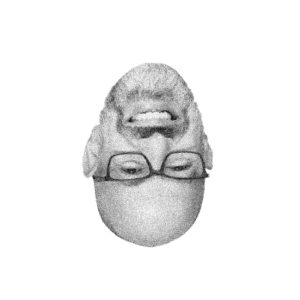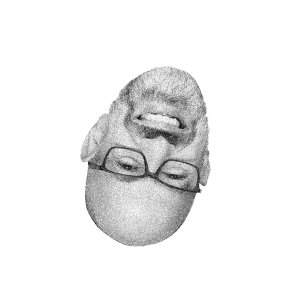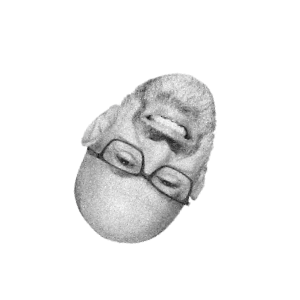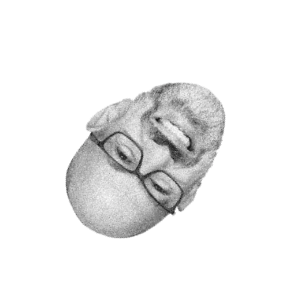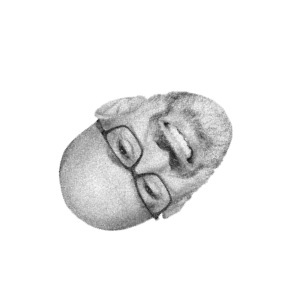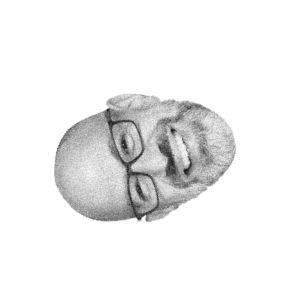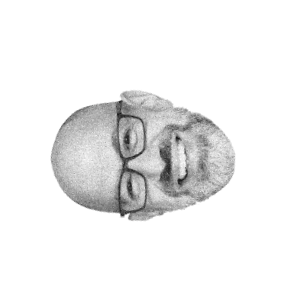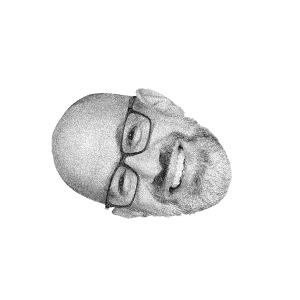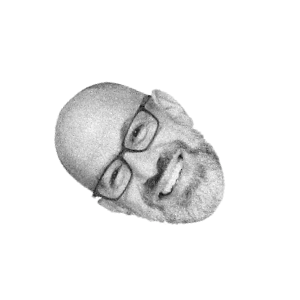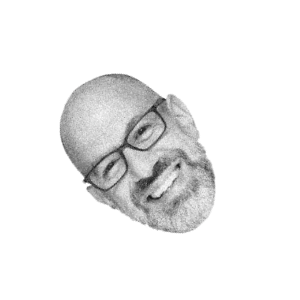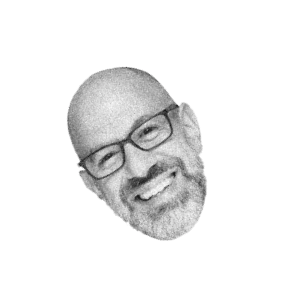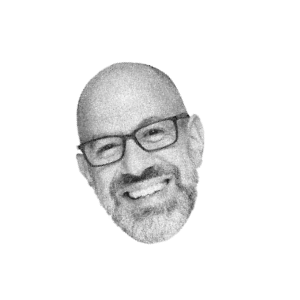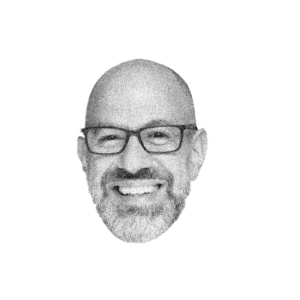 Some words from a few of Dan's former students
"
Aside from being an amazing educator, Dan is an exceptional human being. Even though he's a copywriter by trade, he was able to elevate every idea my young Art Director brain threw at him. I am fortunate to have called him my teacher, and even more so to call him my friend in this whirlwind of an industry.
"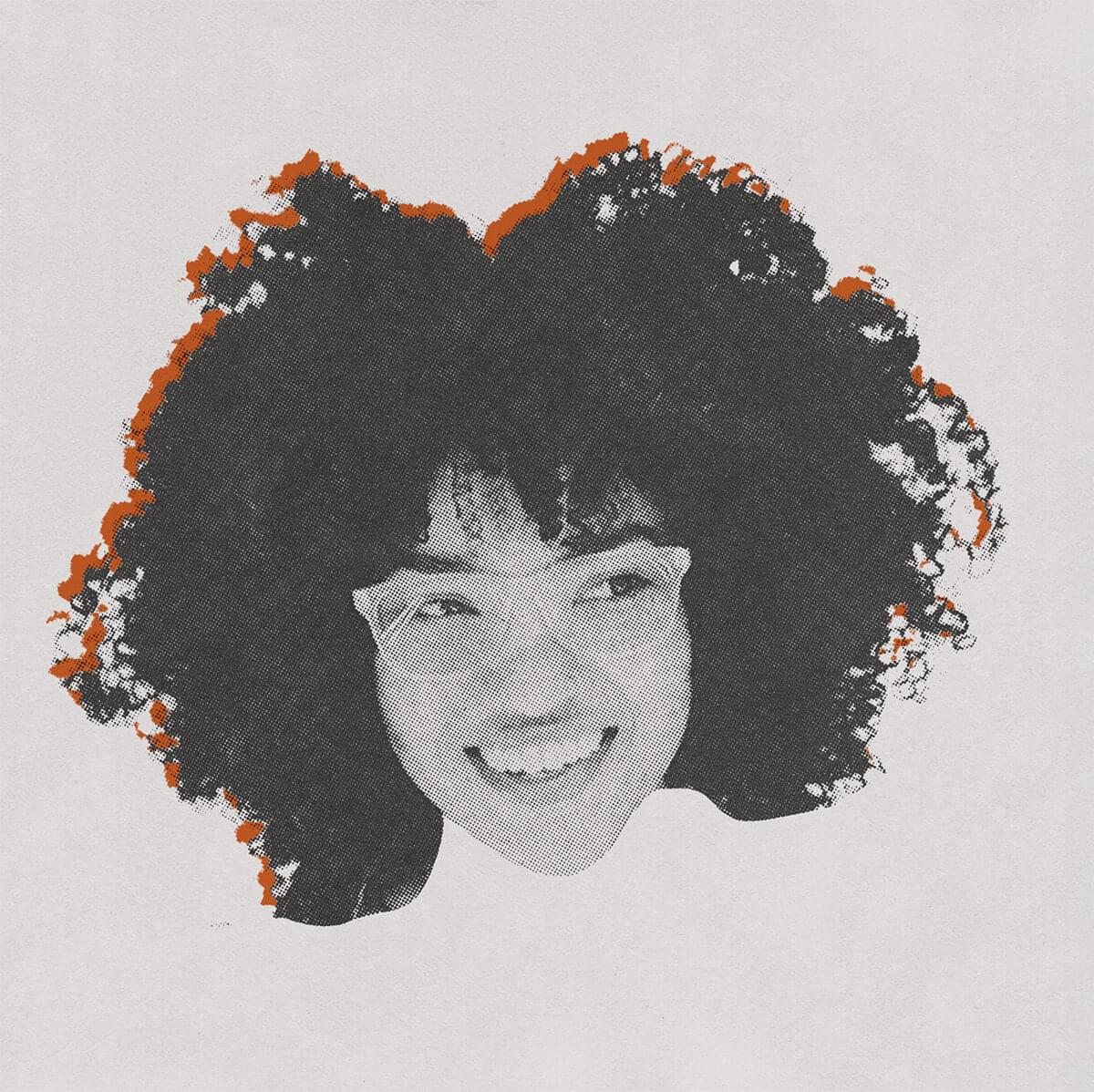 Candice Drakeford Senior Art Director at Amazon
"
I've learned many things from many talented people in advertising, but Dan may be the one who taught me the most. In the time when I needed it the most. He didn't just give me direction, he helped build my compass.
"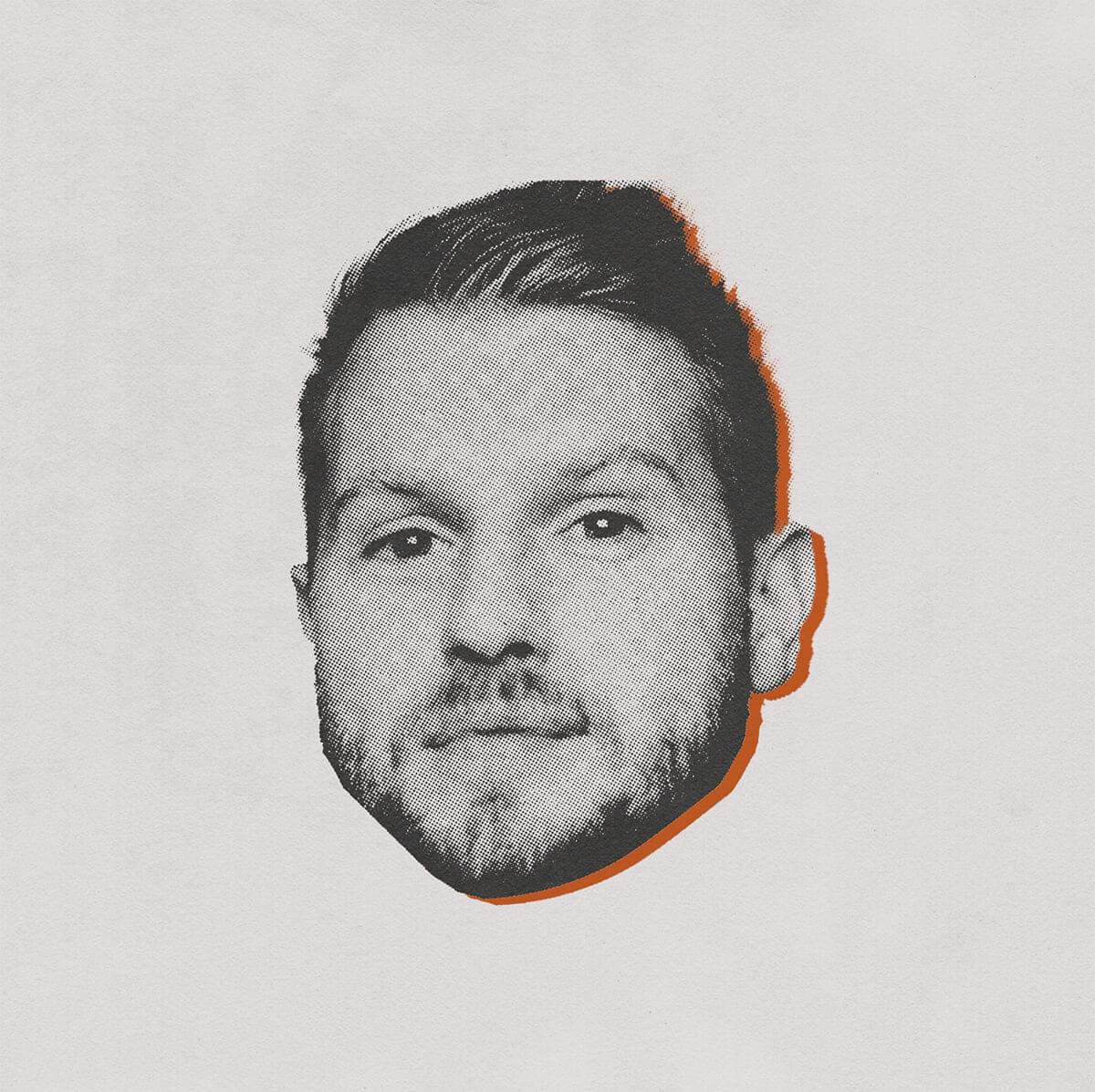 Dan Kelly Group Creative Director at Droga5, New York
"
Dan is not just a great ad professional, he's an even greater teacher. He was the first person to truly see me when I moved to the US and he used what he learned to make me better. If I ever get a shot at being an educator in this industry, I want to be like Dan.
"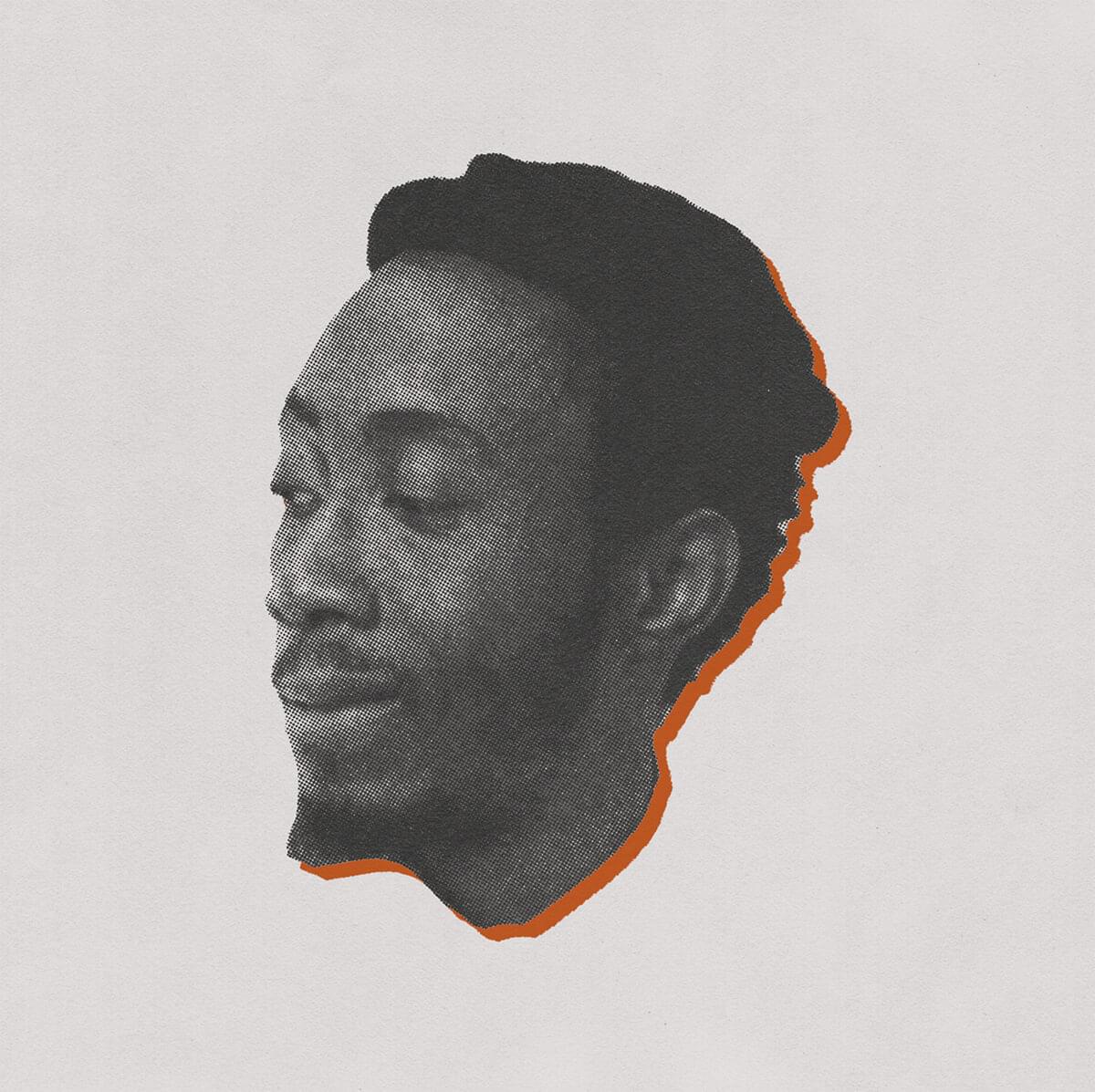 Dotun Bello Senior Copywriter at TBWA\Chiat\Day
"
To say I owe my entire career to Dan would be an overstatement. But to say I owe my sense of what constitutes great work, the joy of crafting jealousy-inducing copy, and an unbridled enthusiasm for the industry to him, well, that wouldn't be an overstatement at all.
"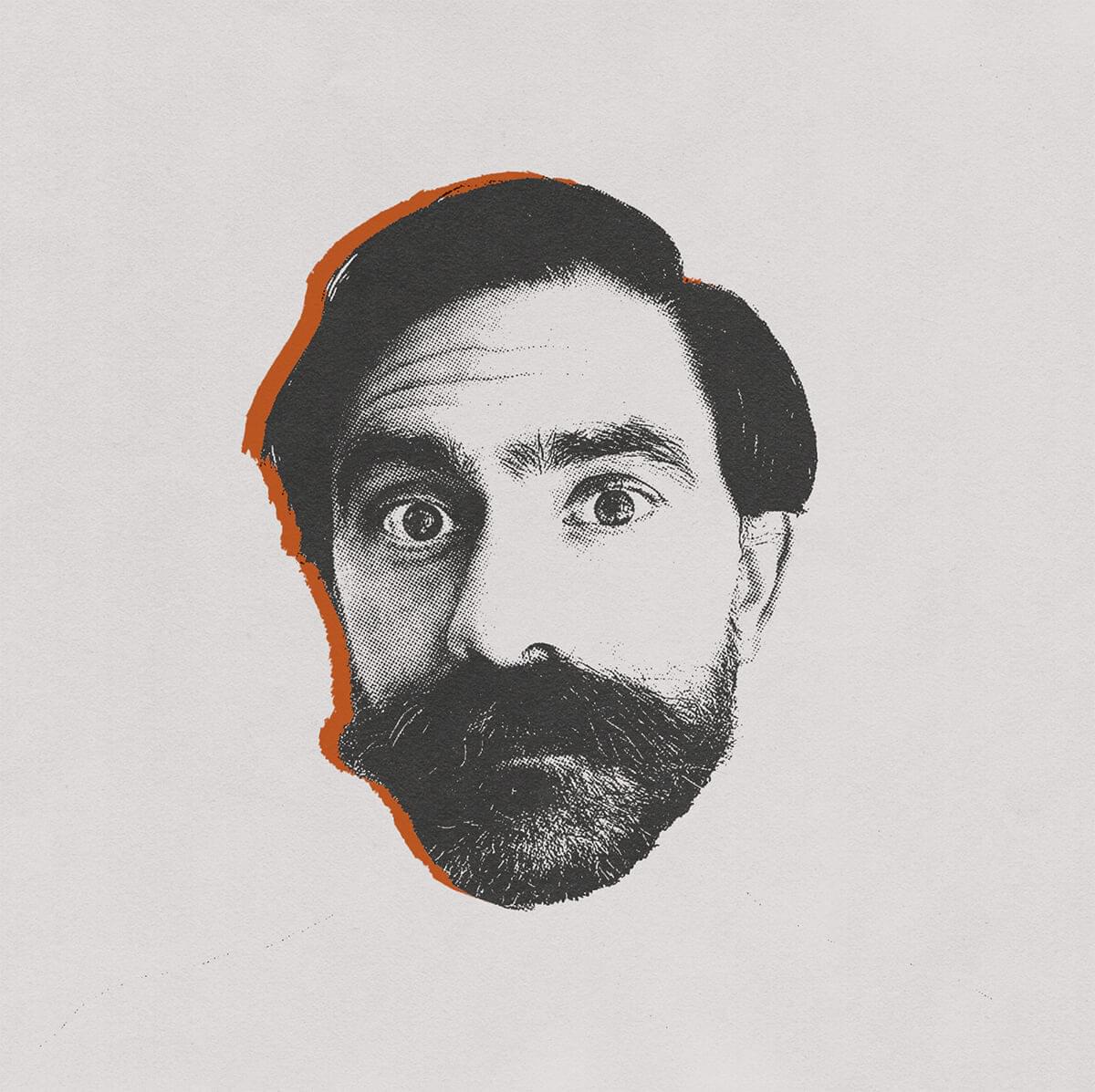 Andy Pearson VP of Creative at Liquid Death
"
I wouldn't be on my current advertising path without Dan. He helped me believe in my creative potential before I saw it myself. His passion for the next generation of creatives brings the best out of you on every project. If you want a teacher who shows you not what to think but how to think, Dan is your guy.
"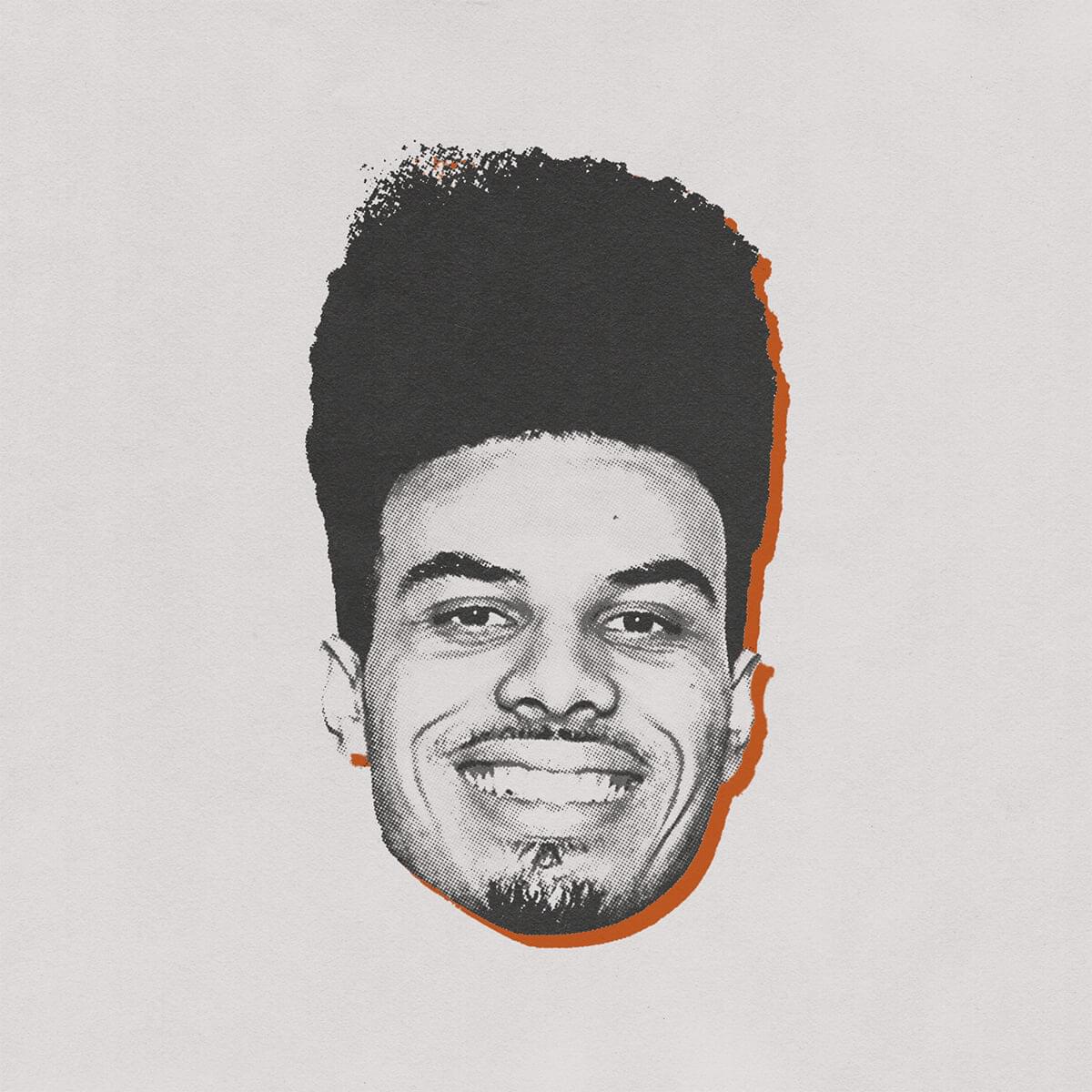 Aaron Marshall Junior Copywriter at BBDO New York
"
Whatever your goals, Dan will help you get there. He gives feedback that packs years of insights in a few minutes and delivers it in a way that makes you feel like the only student in a crowded classroom. He is the best advertising instructor I know, full stop.
"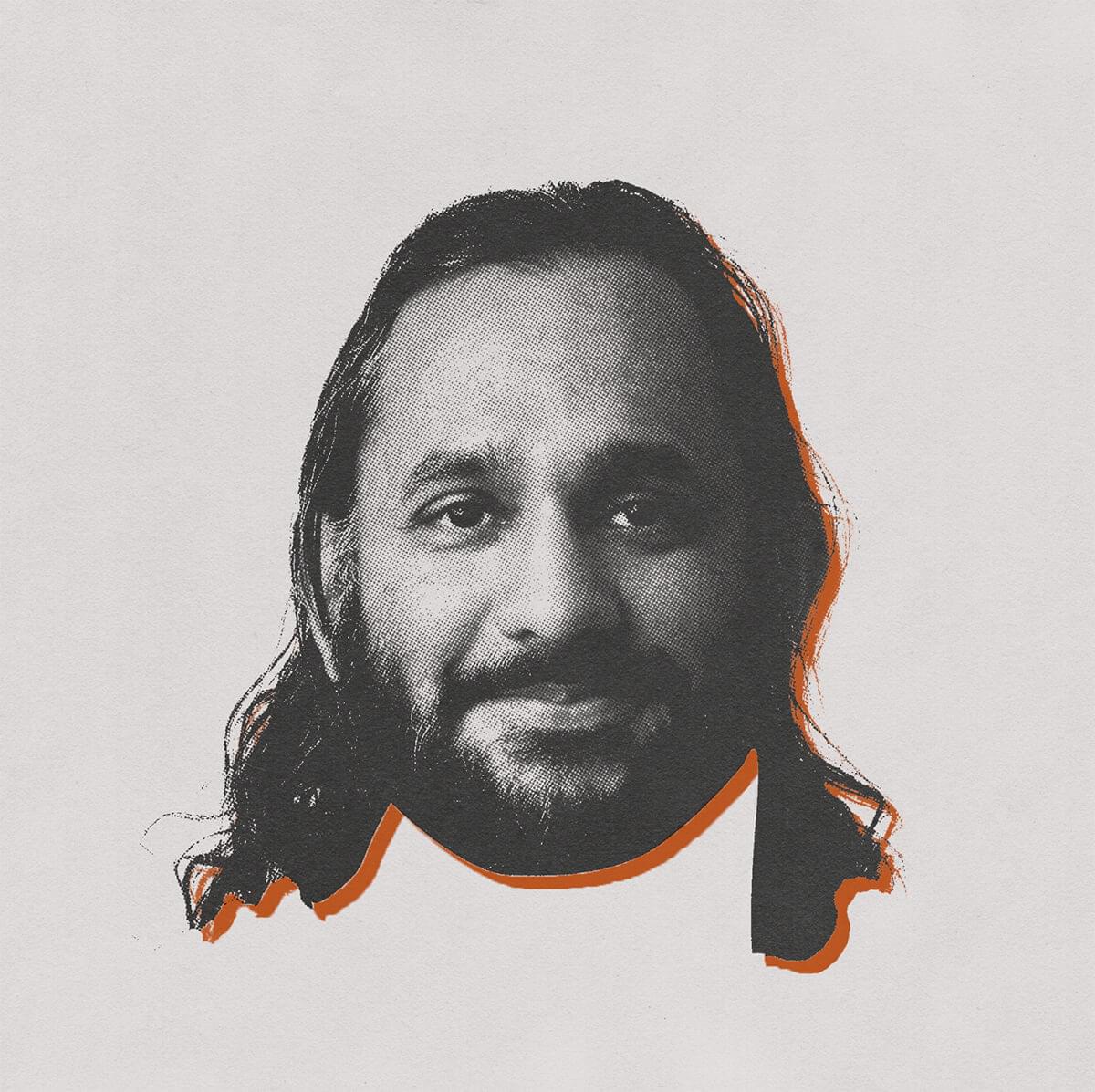 Adil Hussain Senior Copywriter at BCG Brighthouse
"
Dan always pushes his students to try harder, but he also never shies away from praising them for a job well done. Even to this day, I still strive for those same (rare) feelings of success that I achieved in his classes. The many lessons he's taught me have stayed relevant through every step in my career. If you have the opportunity to learn from Dan, do yourself a favor – go for it.
"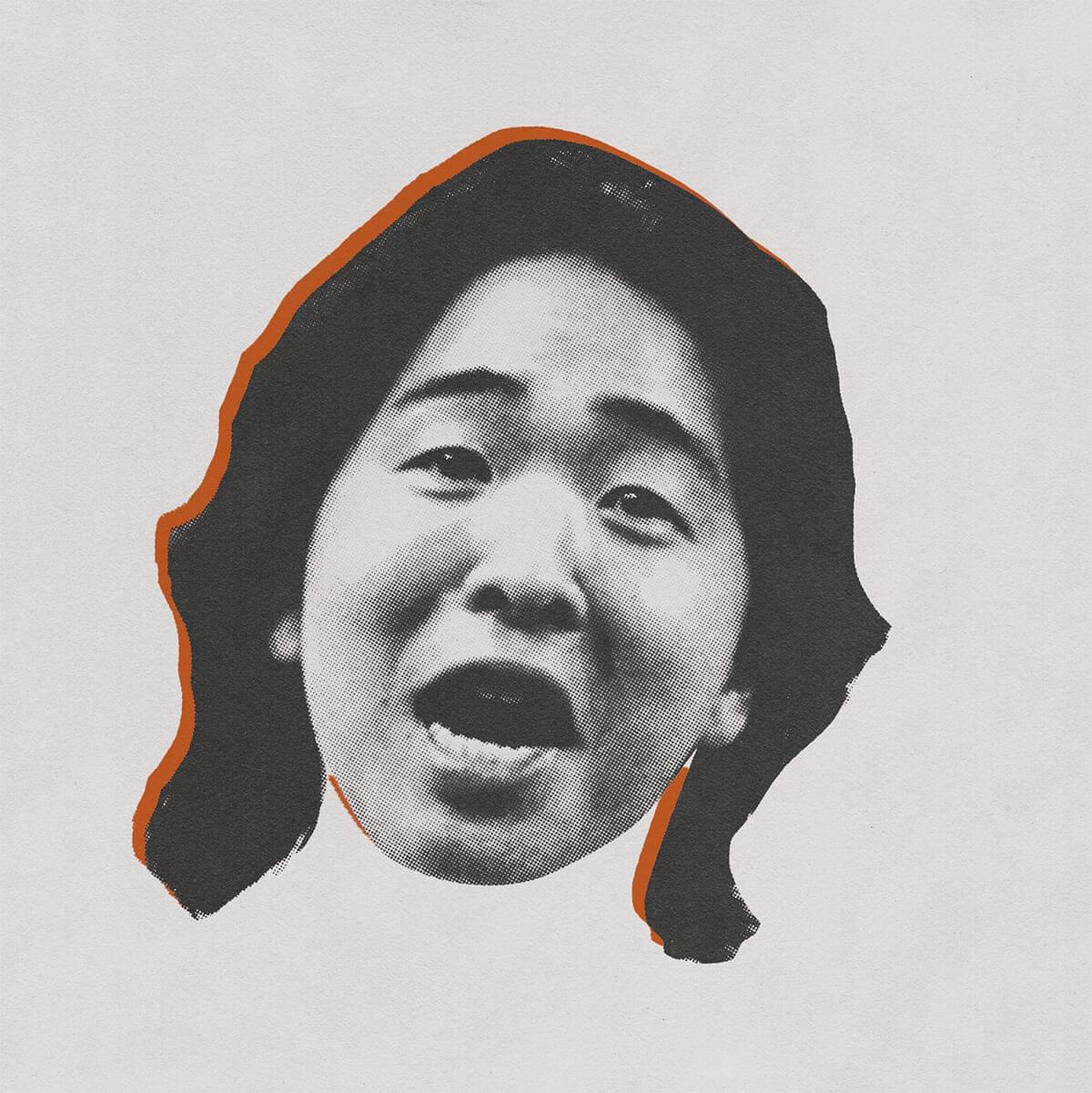 Brandon Kim Copywriter at Cartwright
"
Dan doesn't just teach the indispensable fundamentals of creativity and concepting–he teaches creative integrity. And he models it every day. He shows you not only how to bring ideas to life, but also how to thrive in the world of advertising. I consider Dan 'my' mentor, but the truth is, he mentors each and every person who learns from him.
"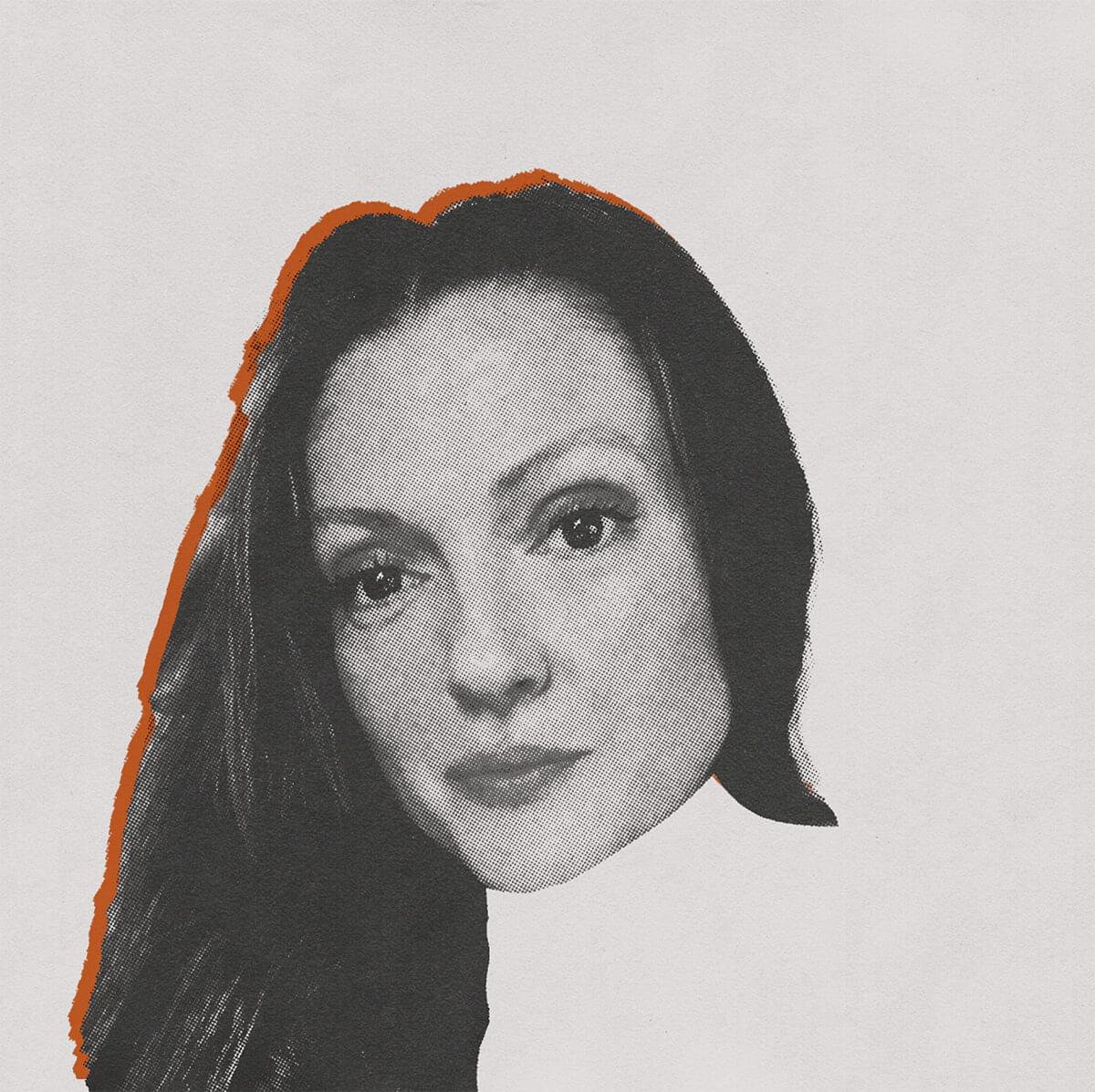 Elizabeth Cauvel VP, Group Creative Director at MRY
"
Dan played a foundational role in my career when I was just getting started in the creative industry, and I'm forever grateful. His kind, warm and funny nature made it easy for me to learn the basics of the creative process in the most comfortable way possible. An extraordinary talent and force all his own, Dan is not only a wonderful creative and educator, but he's simply a wonderful human that anyone would be lucky to have in their corner.
"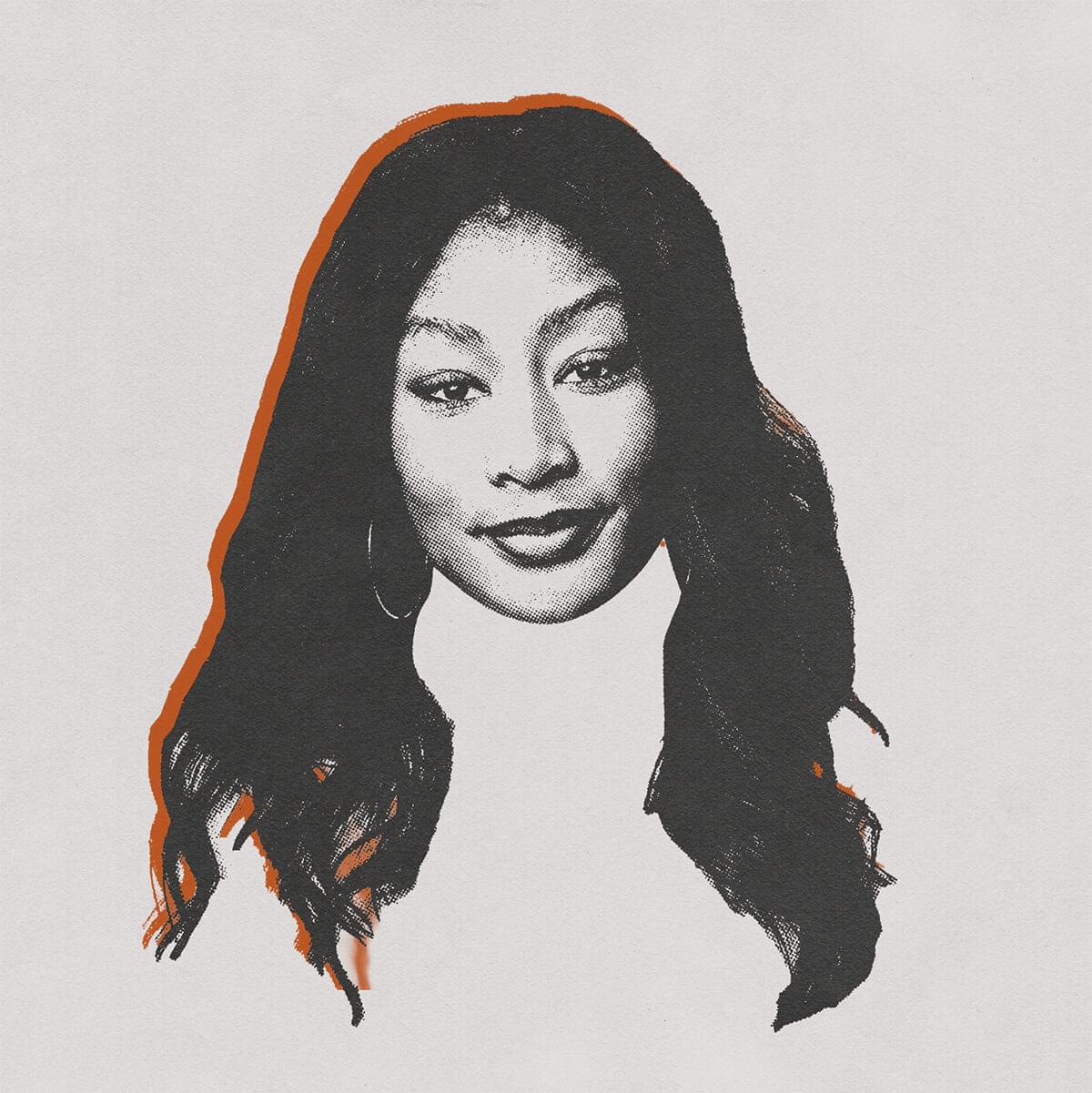 Ashley Bozeman Art Director at Mother
"
My favorite thing about Dan is that he never tries to 'teach.' Instead, he supports your curiosity, encourages your creativity (in all its shapes and forms) and shows you that your bad ideas are sometimes just as important as your bold ones. He's incredibly invested in his students; in their work, their potential and their future.
"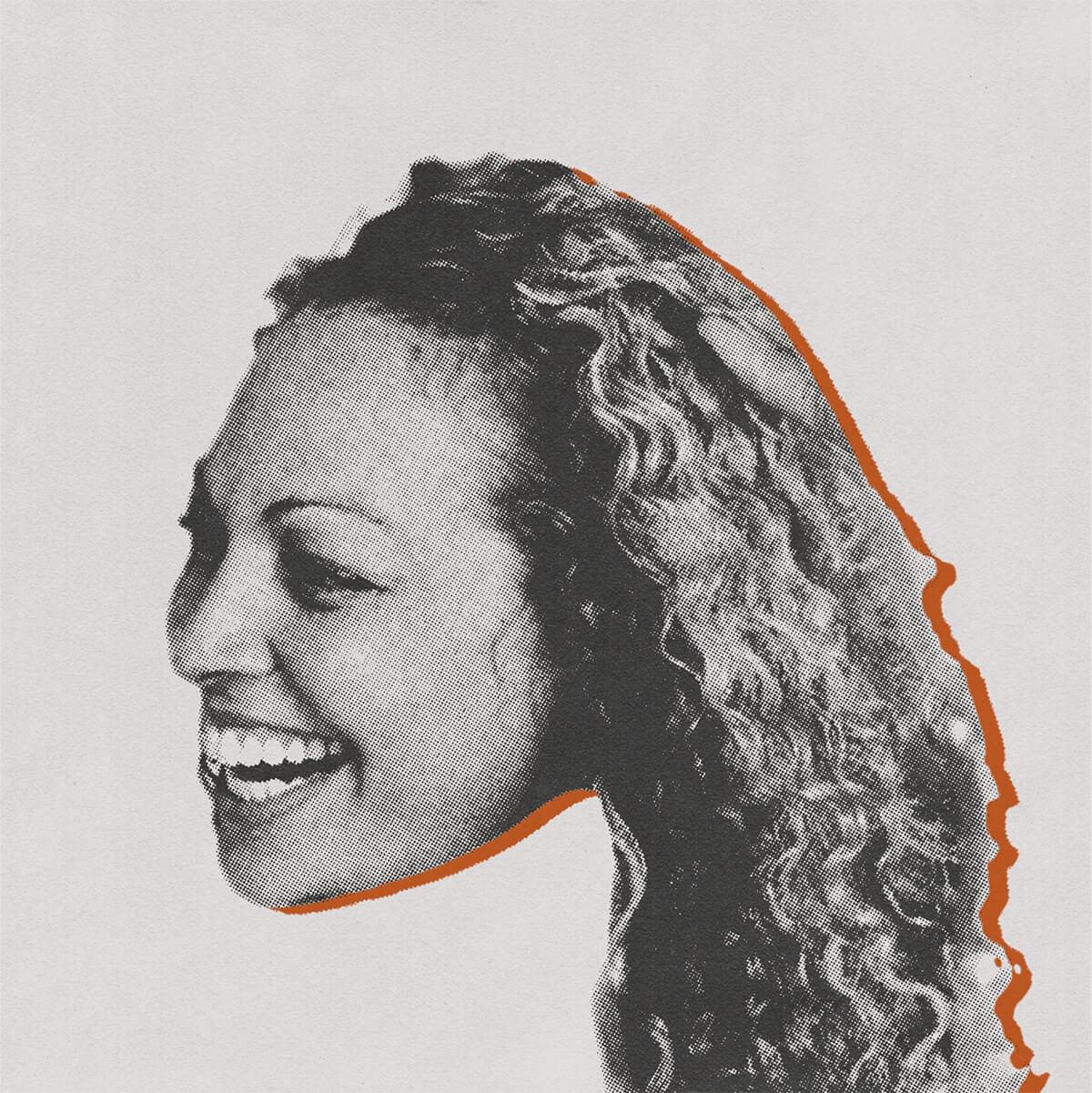 École Weinstein Global Creative Lead at Delivery at Uber
"
Dan Balser has an almost superhuman ability to find his students' unique talents. The things that you think make you a weirdo, Dan will use to turn you into a great creative. I can confidently say I owe my career to him.
"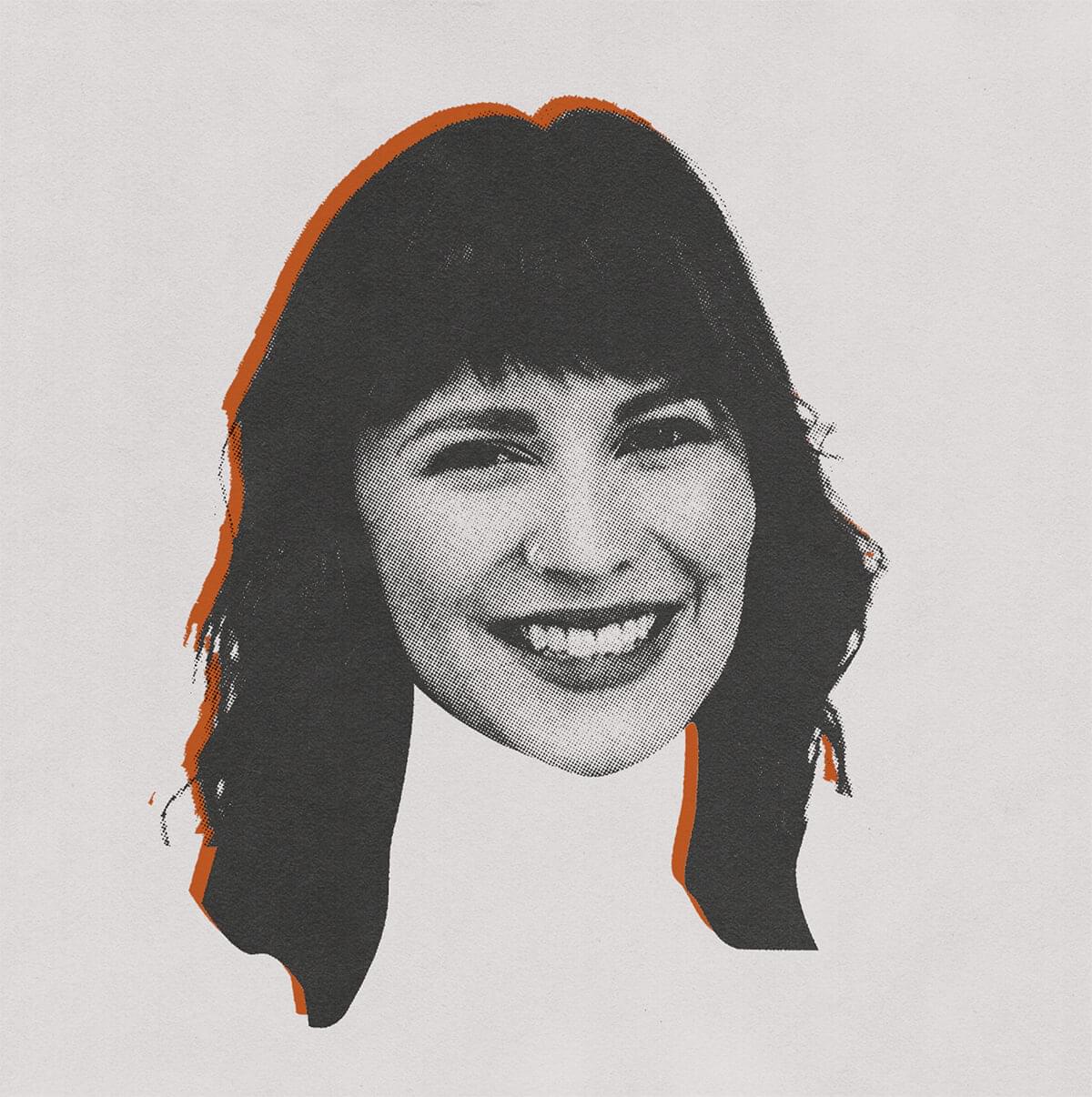 Karly Brooks Senior Copywriter at The Martin Agency
"
Dan was my teacher. A year later I made this website.
"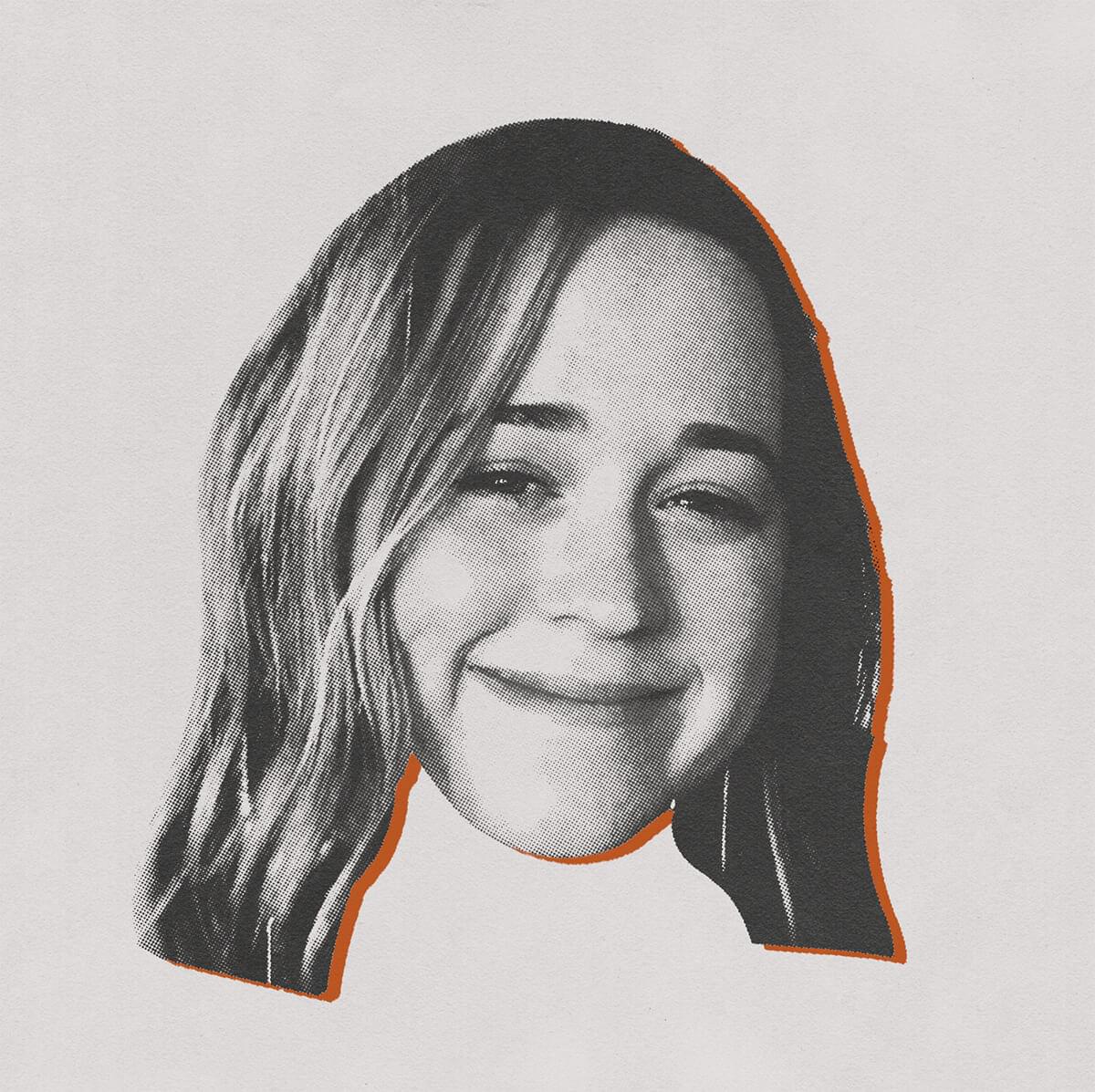 Martha Jane Shafer Art Director at Goodby Silverstein & Partners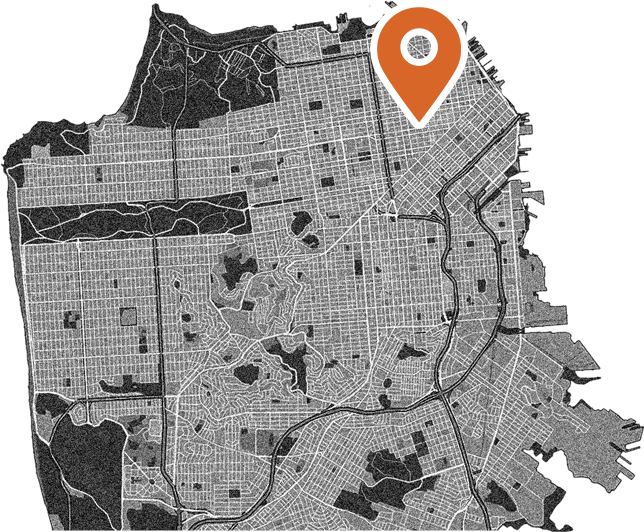 K. where?
Our office,
San Francisco.
For a year.
You up for it?








How is this different from other ad schools?
What if I don't know what I want to be when I graduate?
Will I work on real projects?
Do I have to show creative samples to get in?