The Academy at GS&P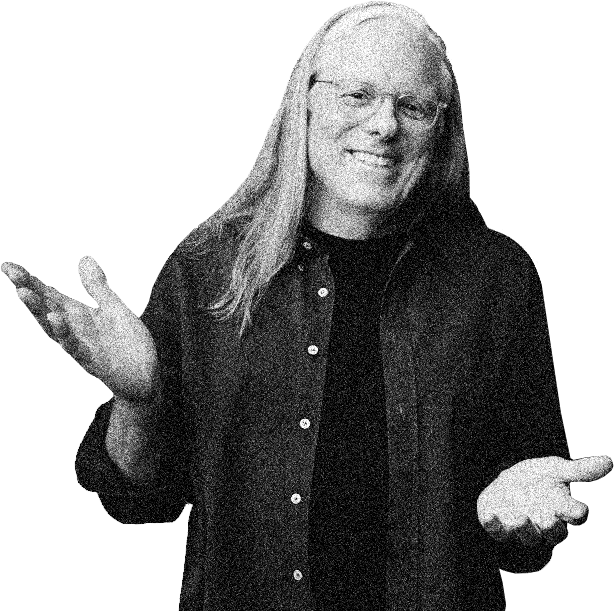 "I went to

Harvard

.

Don't

do that. It's really

expensive. Plus, we're

a lot more fun."


So all creatives have an equal chance at becoming professional advertising creatives. No matter how you got here.
Our editors, designers, filmmakers, sound mixers, and entire production staff will be in your pocket, ready for you to use.
All you gotta do is show up, be yourself, and commit.
And if you make it a year, you'll have a portfolio, knowledge, and experience that will put you among the most sought-after writers, designers and art directors in the ad industry.


Fast Company's 2021"Most Innovative Agency in the World"


Campaign Magazine's2020 Agency of the Year


A-List winner2018, 2019, 2020, 2021, 2022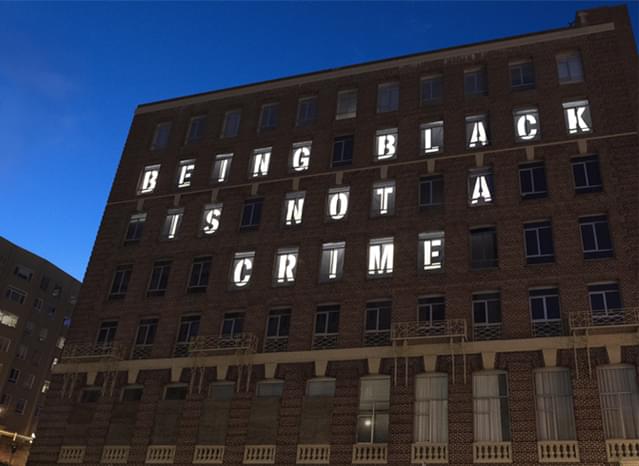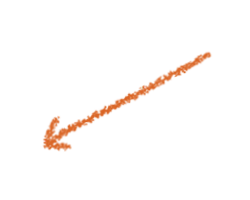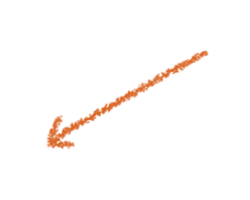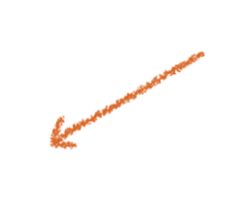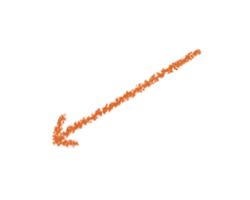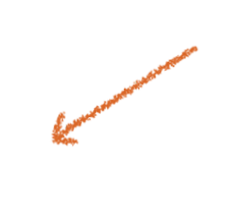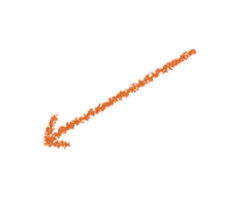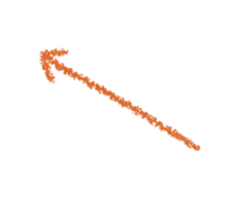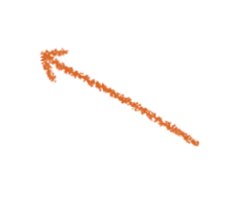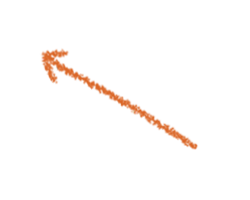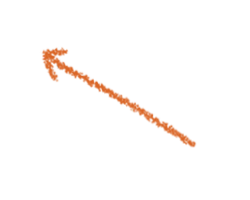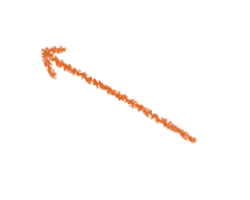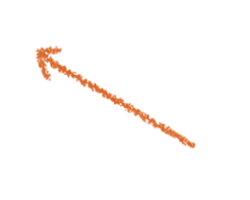 We make
stuff that
impacts
culture.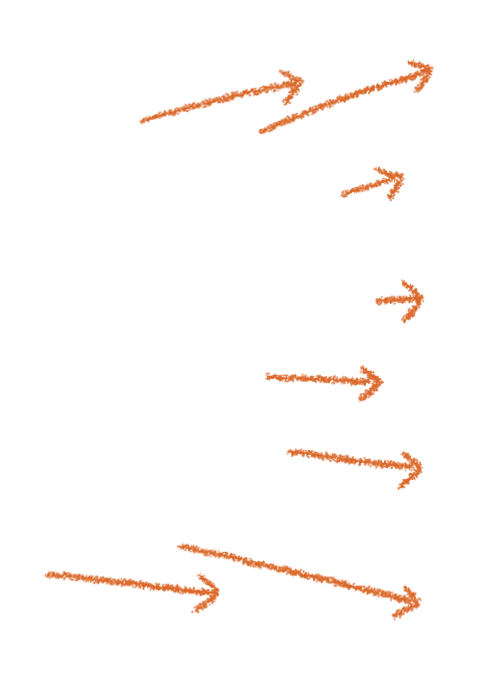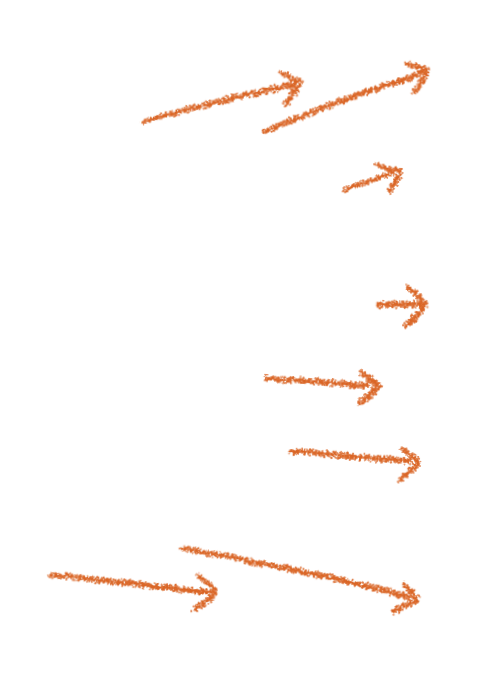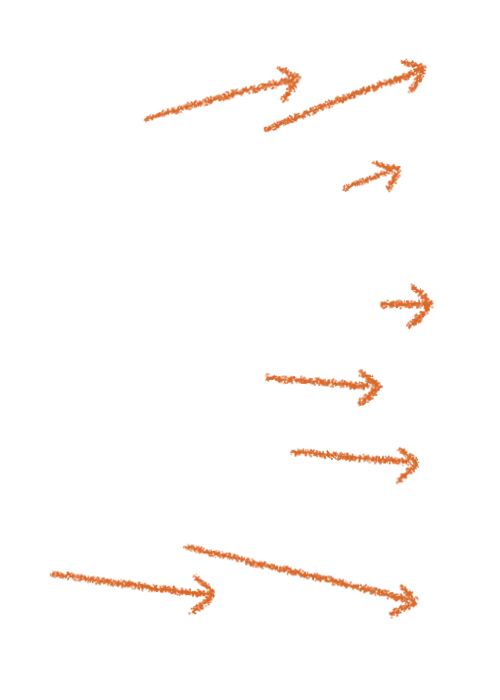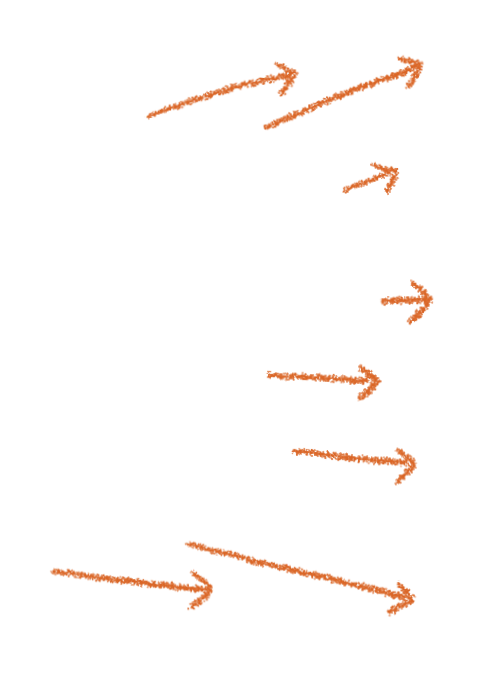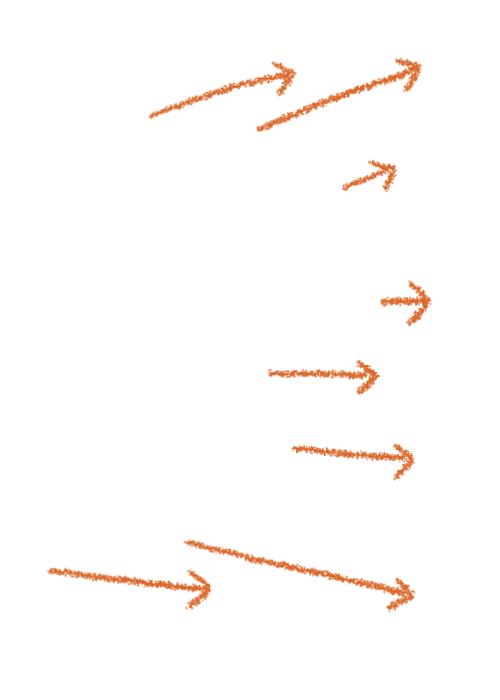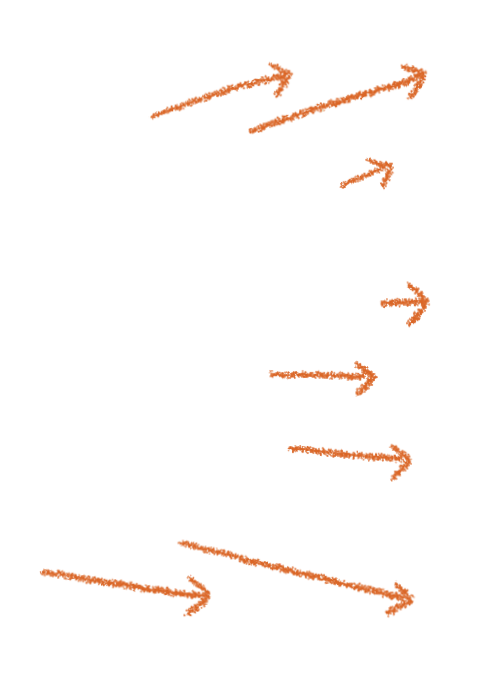 AND GETS
PARODIED
ON SNL.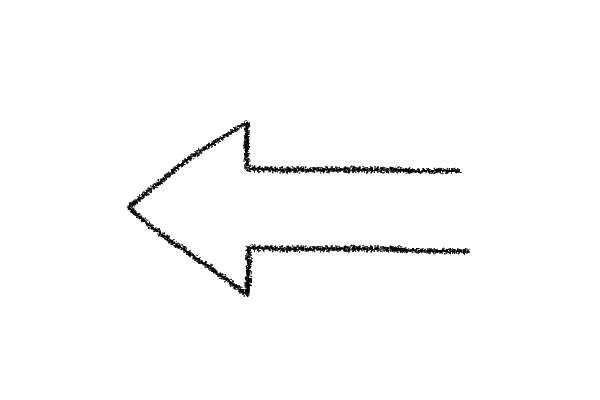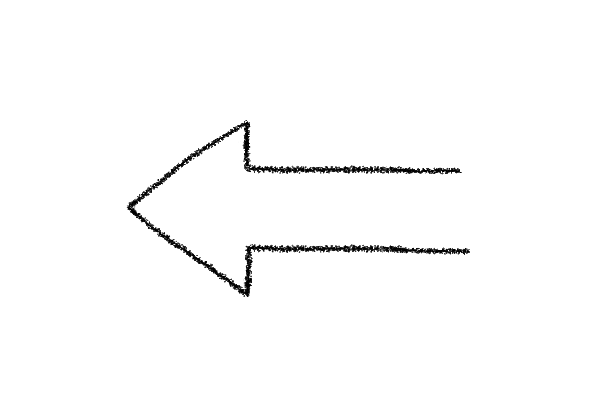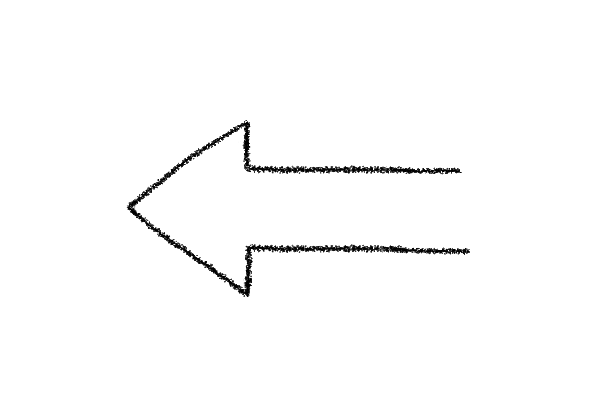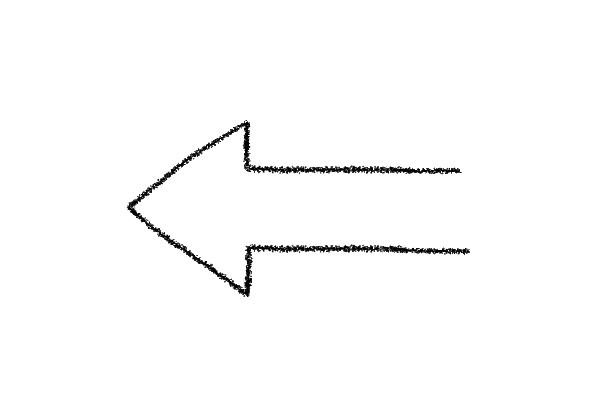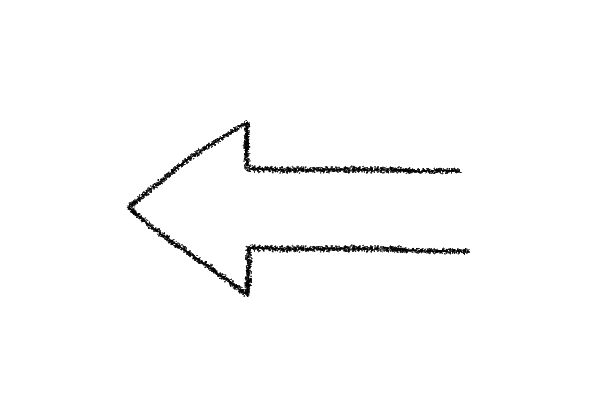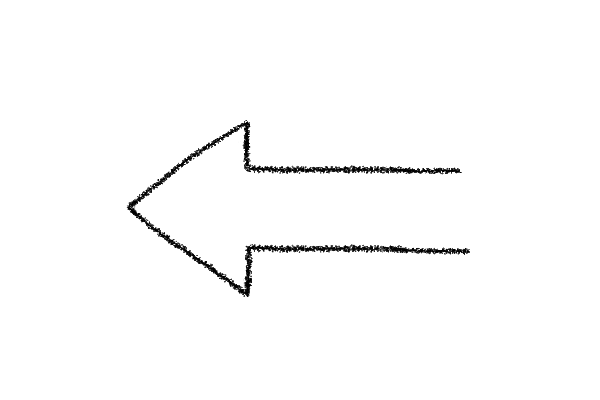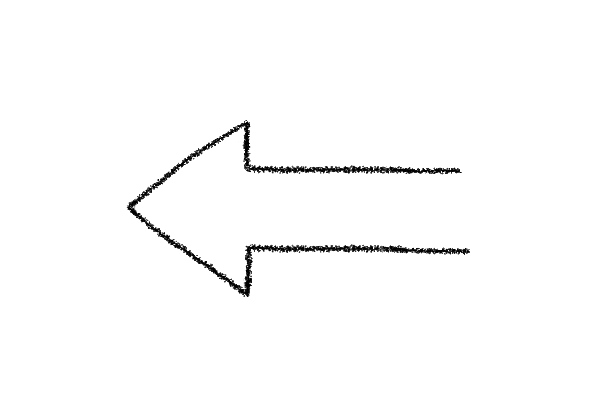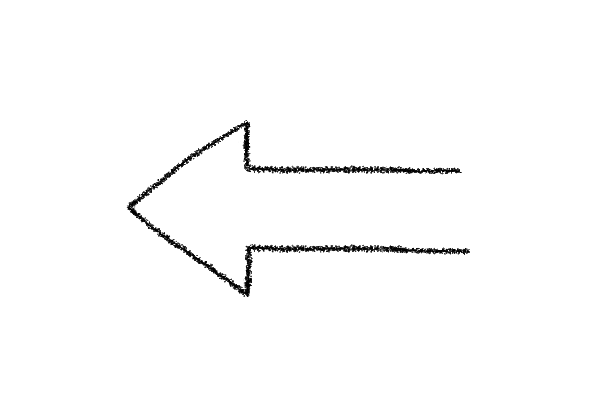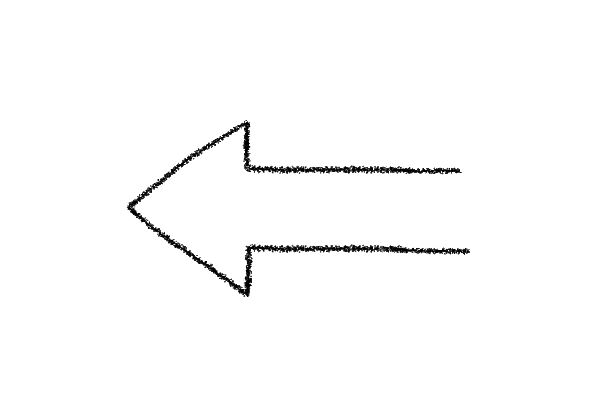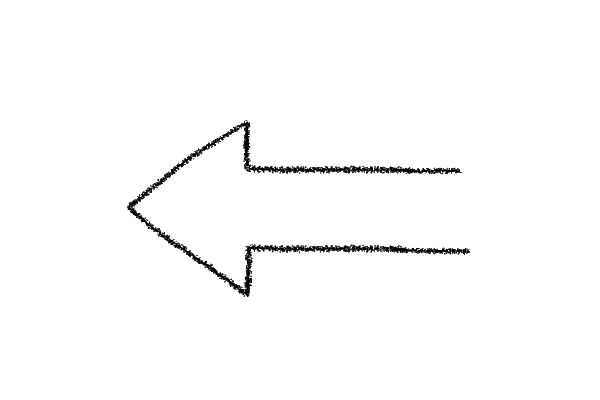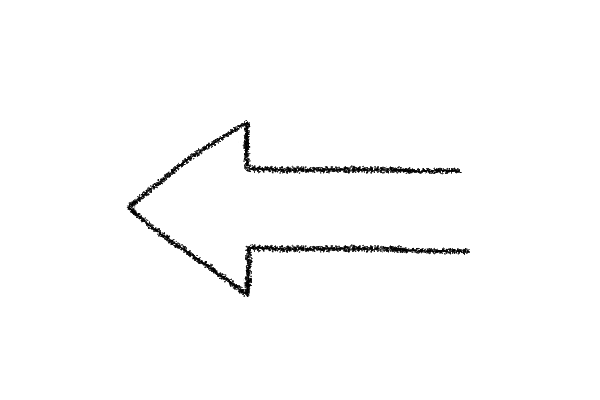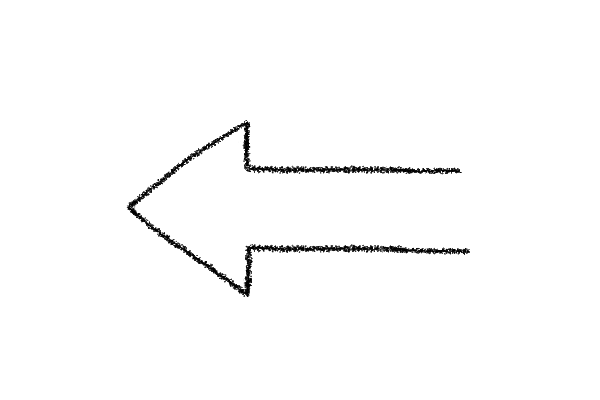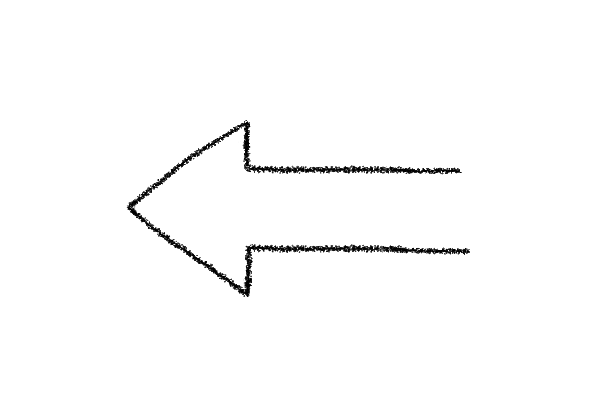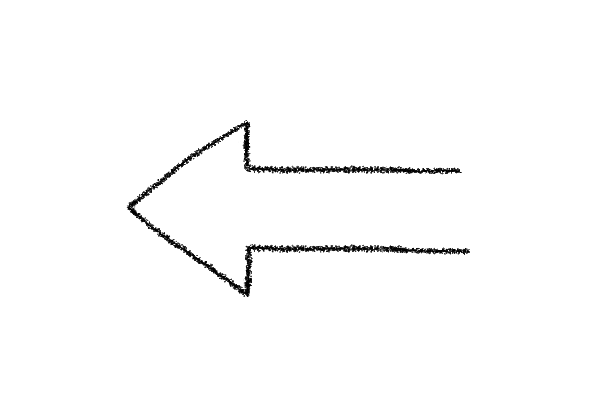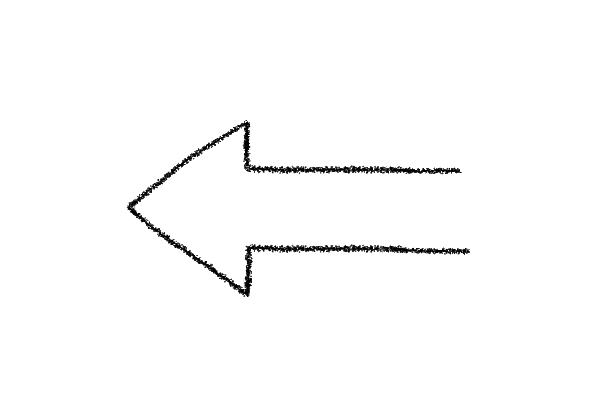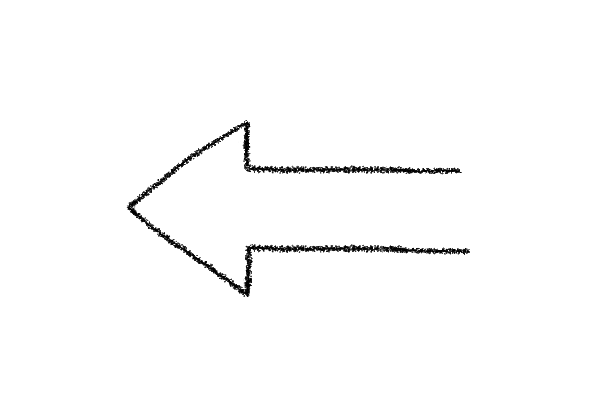 AND STUFF
THAT WINS
AWARDS.
(if that matters to you)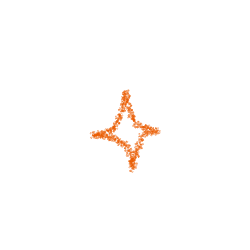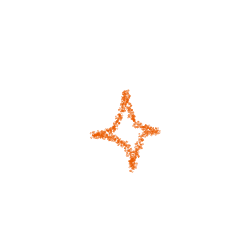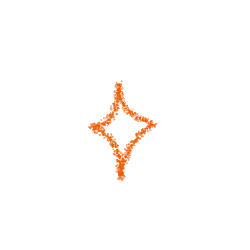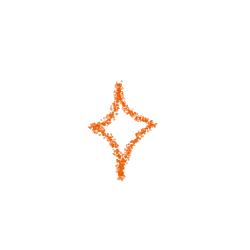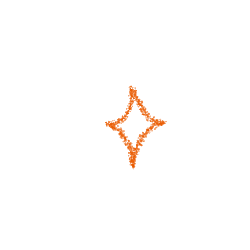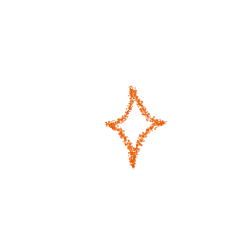 "This program isn't
seriously free, is it?"
Schools like this usually cost tens of thousands of dollars.
It's made the barrier to entry focused on ability to pay, not ability to create.
And it's built an inequity in this business that's only been growing.
We think that's messed up.
So, we made this free.
Lots of the type of stuff we make. Advertising stuff.
And tons of stuff we've never thought of.
You'll get assignments with broad
problems to solve, then create beautiful,
clever or hilarious solutions.
And don't worry — it's not the stuff we're working on.
We'd never make you do our work.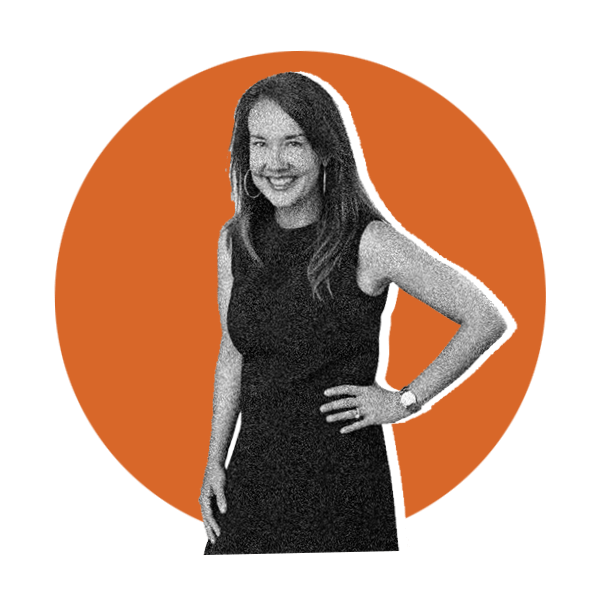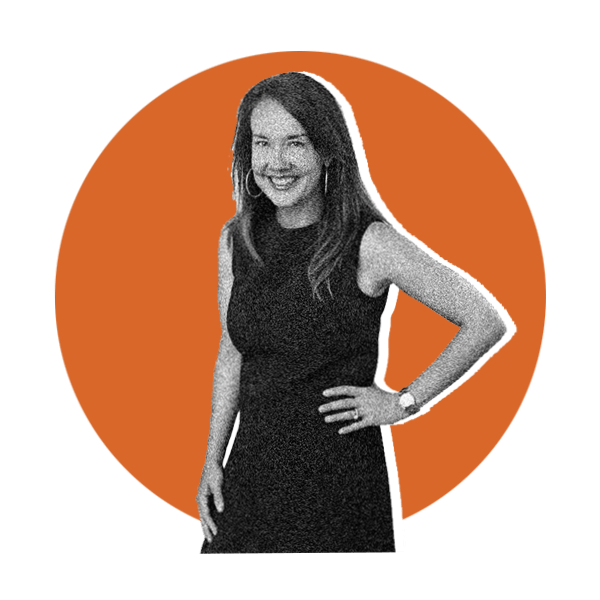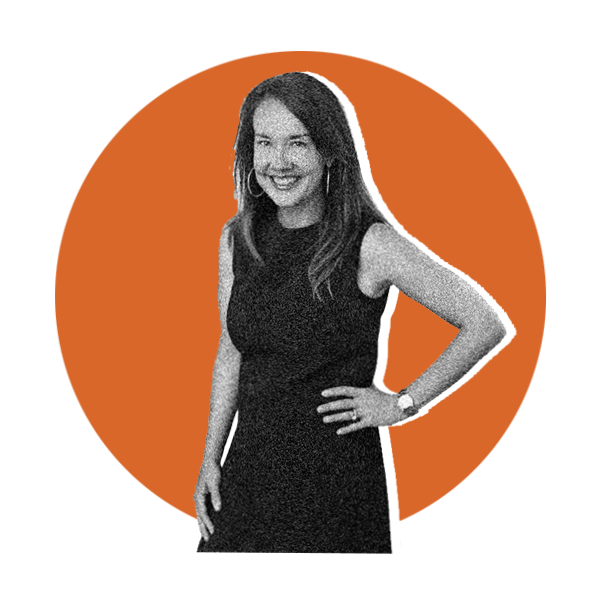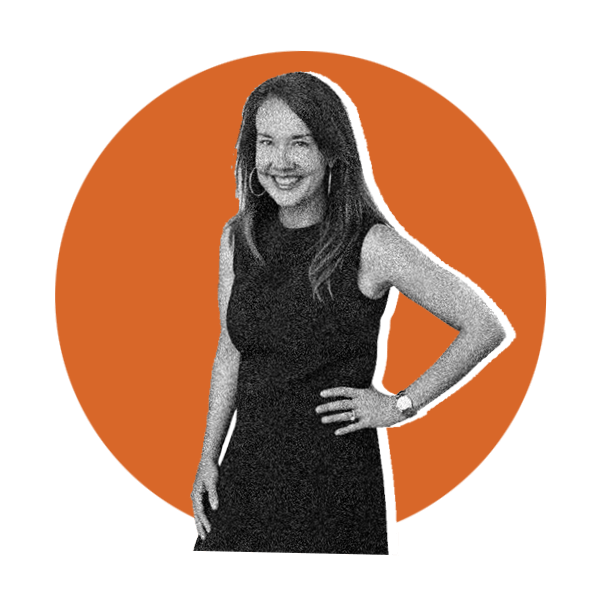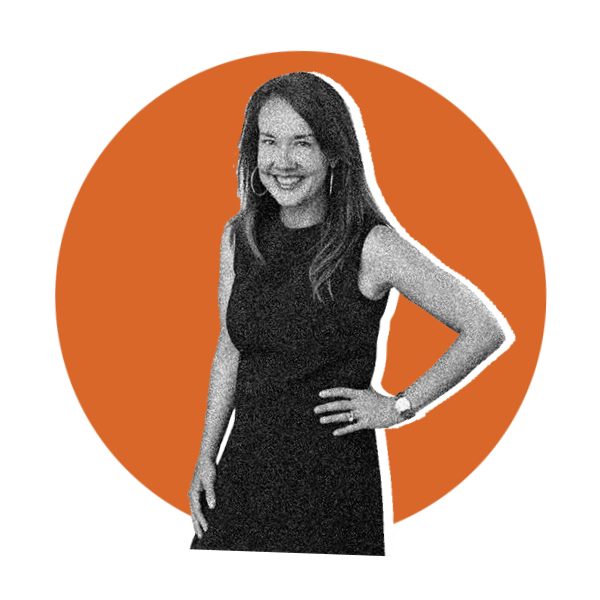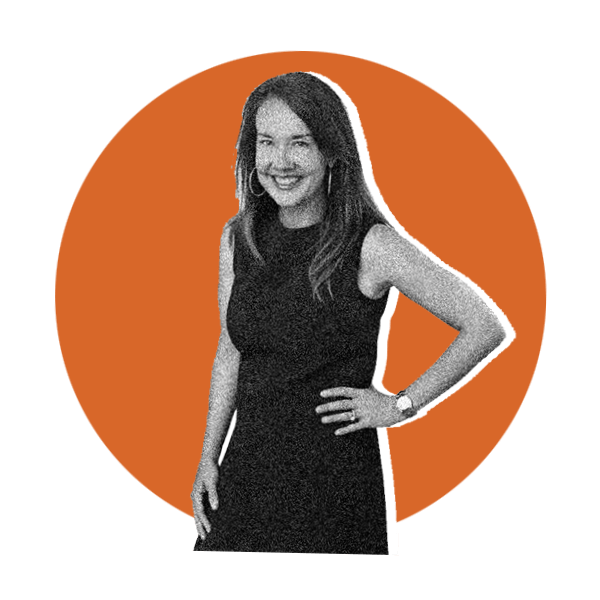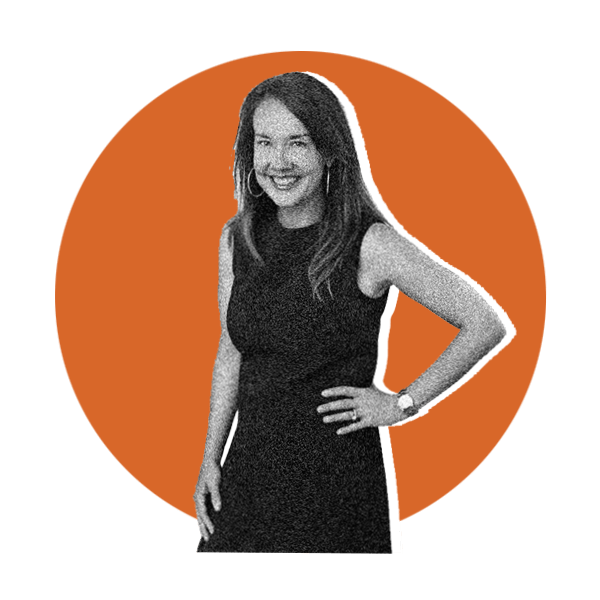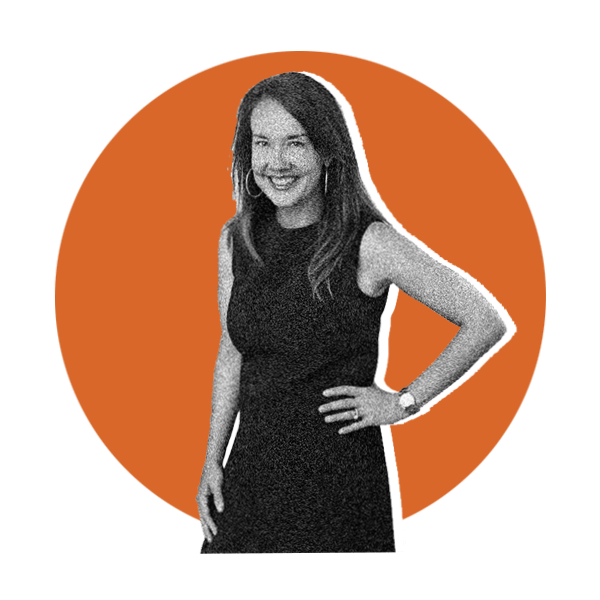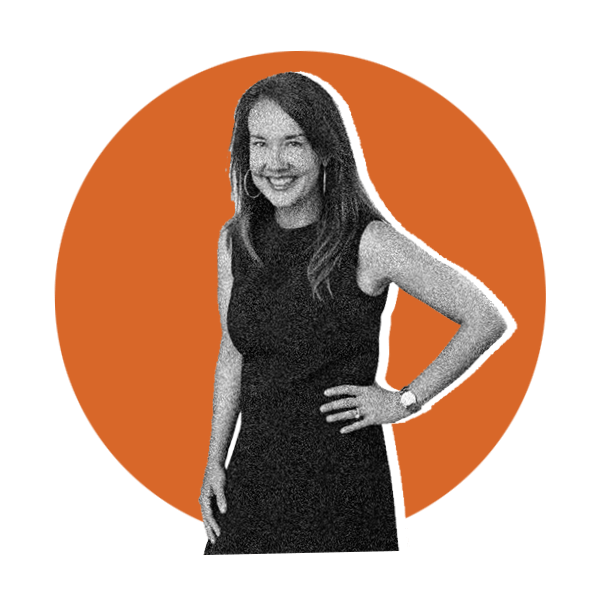 "We make
our own makers.
So meta."
Us. Creative directors. Strategists. Account directors. Producers.
Even Jeff Goodby, Rich Silverstein, and Margaret Johnson in between Super Bowl
script meetings, new business pitches, and a whole lot more.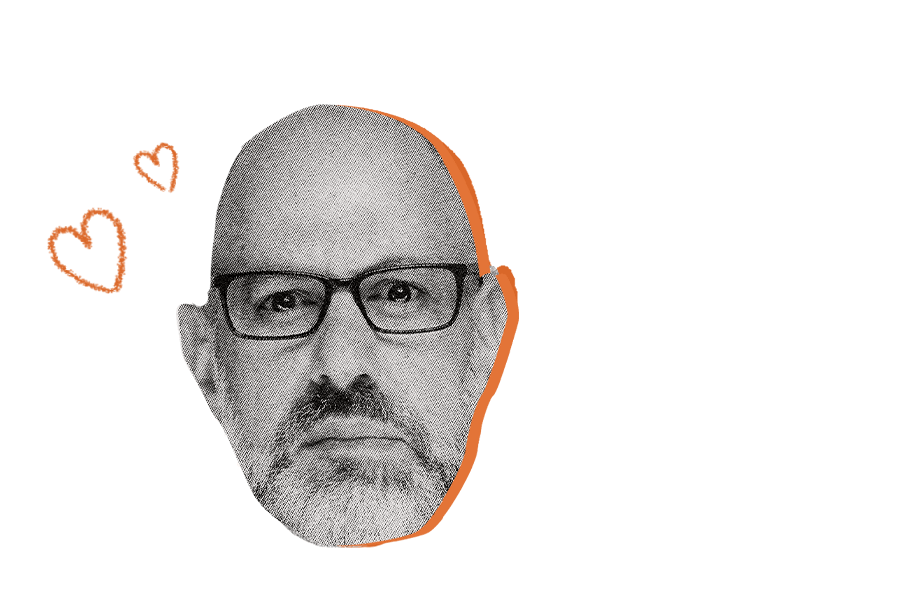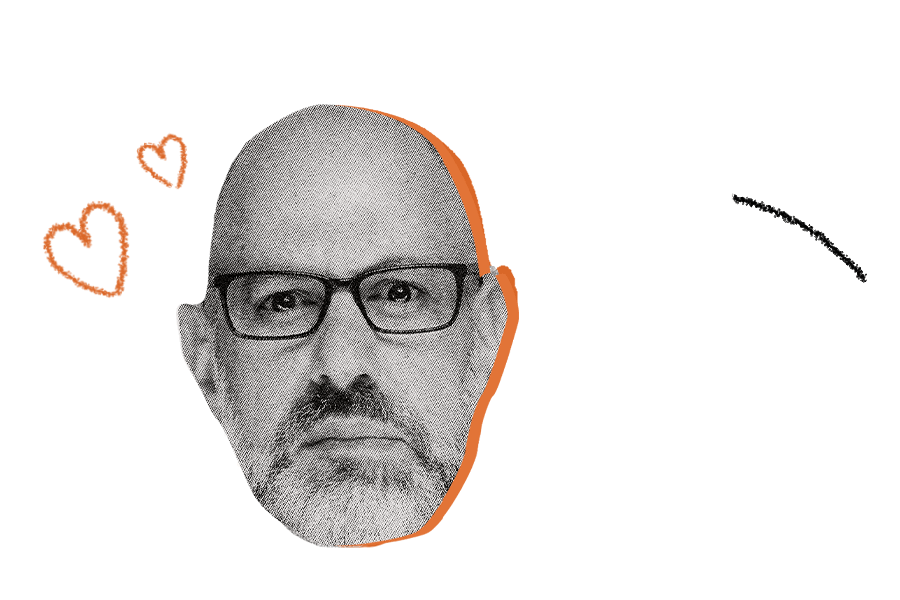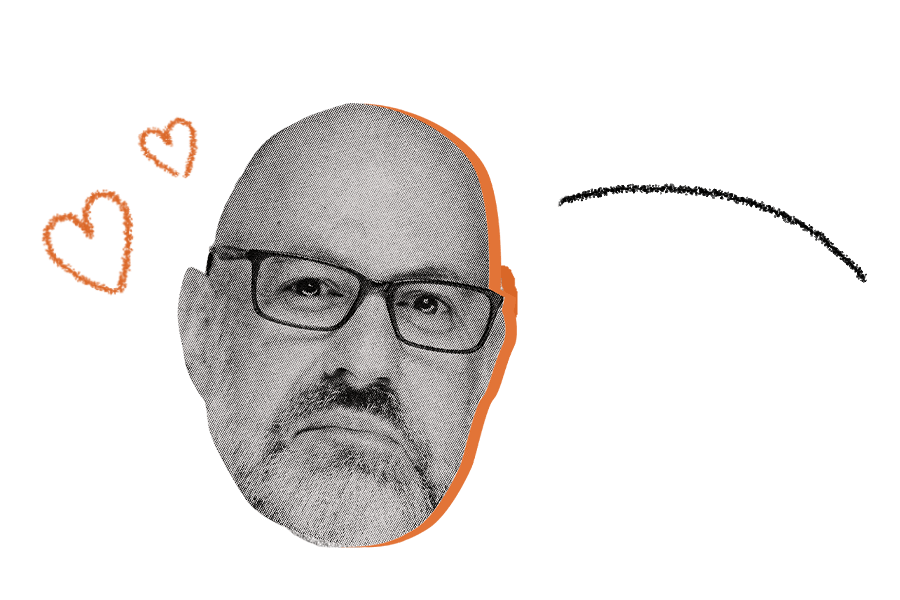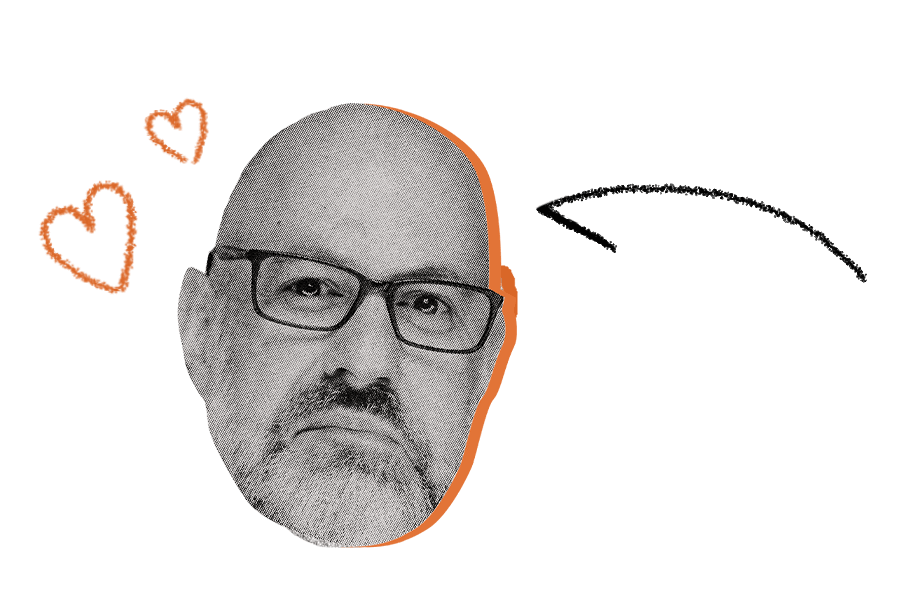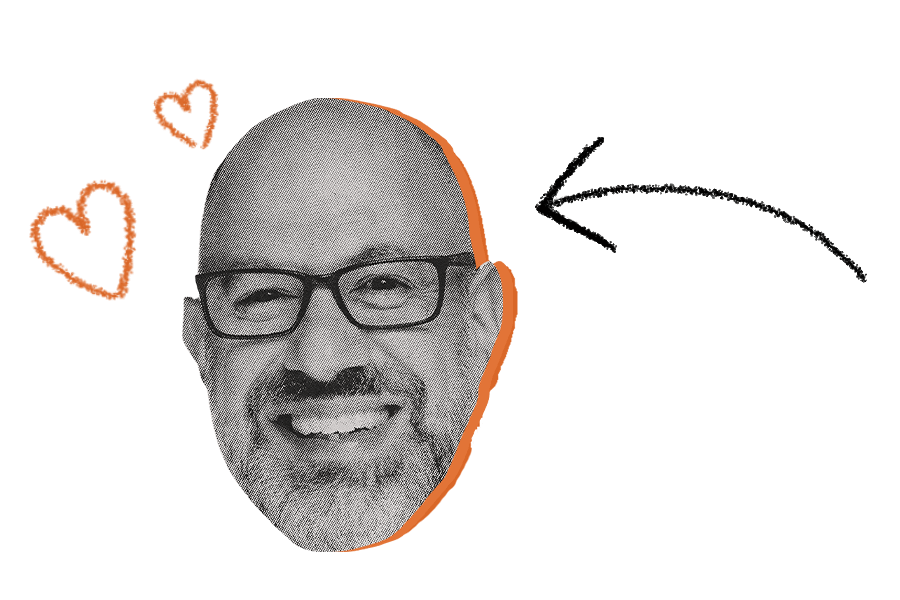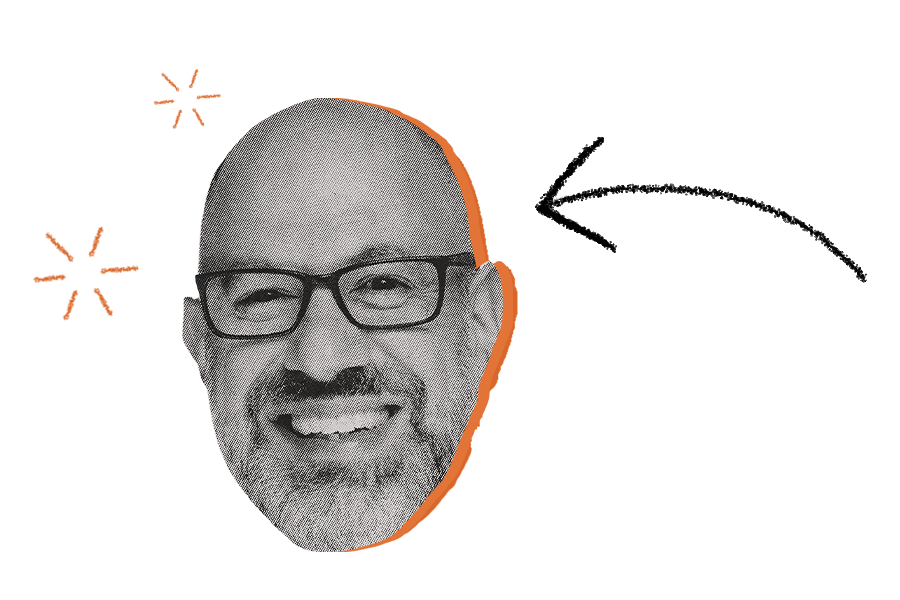 This is the Academy's director.
Our full-time educator. And your go-to guy.
With over two decades of educating and
elevating some of the best talent in the industry,
he's literally made his career out of making
other people's careers.
And now he wants to make yours.
As a program director for 18 years at the Creative Circus, Dan taught and mentored close to 2,000 aspiring creatives, many of whom are running agency and in-house creative departments today. During Dan's tenure the school had a 95+% placement rate and garnered countless national and international student awards.
Dan is the host of the popular advertising podcast Don't Get Me Started. He's the recipient of an AAF Educator of the Year Award, worked at ad agencies in New York City for a decade, and has been featured on NPR and in various trade magazines, blogs and speaker series.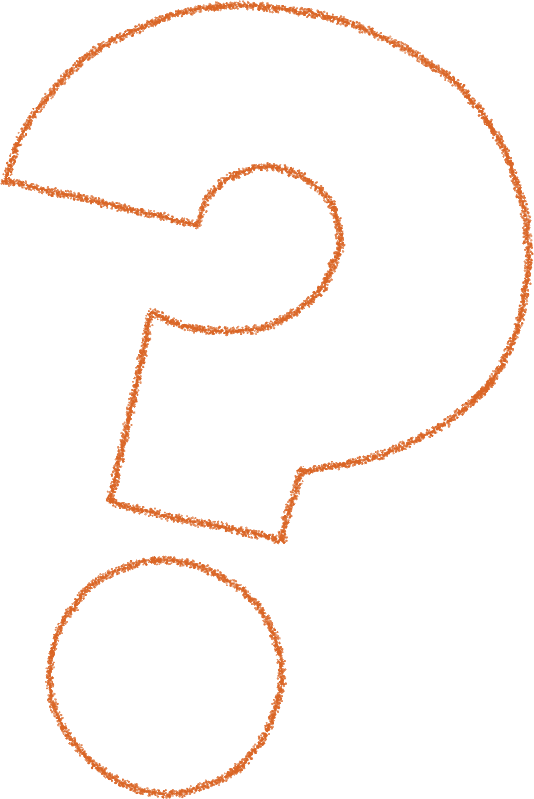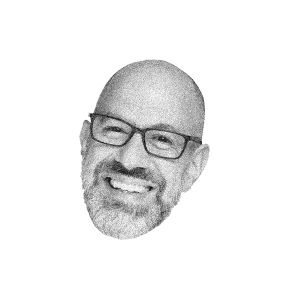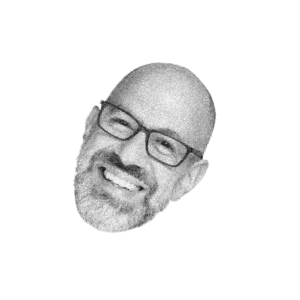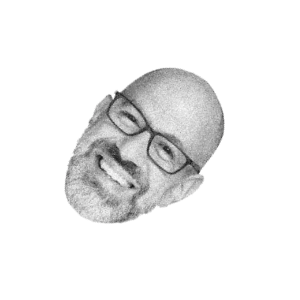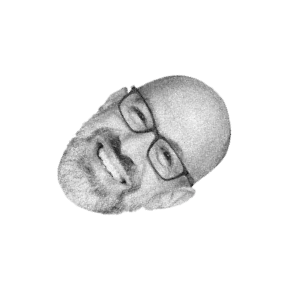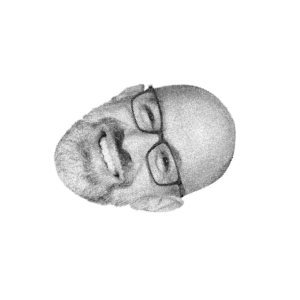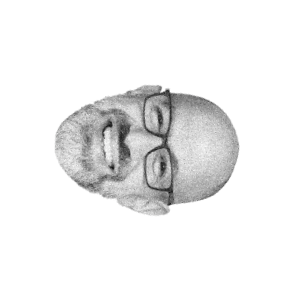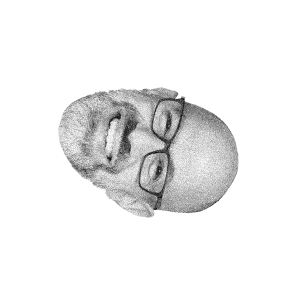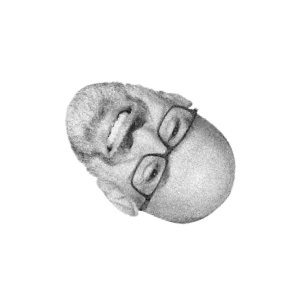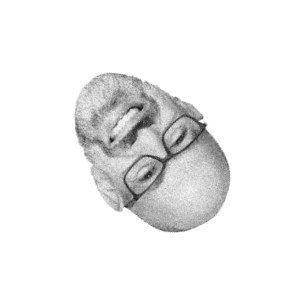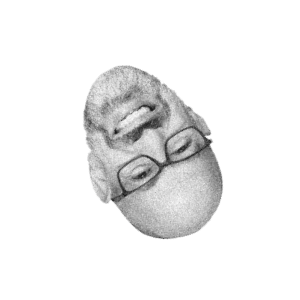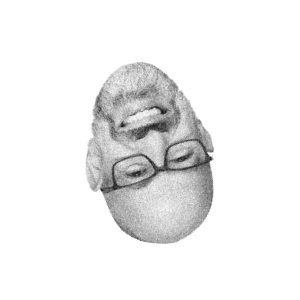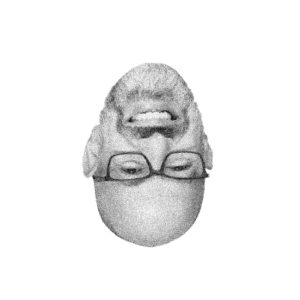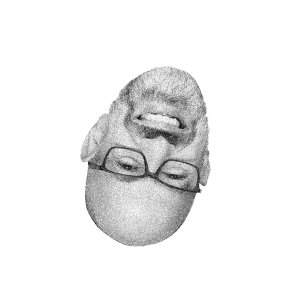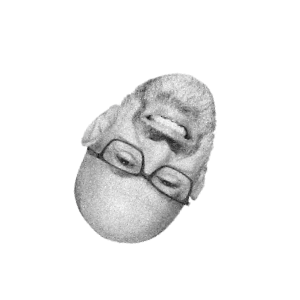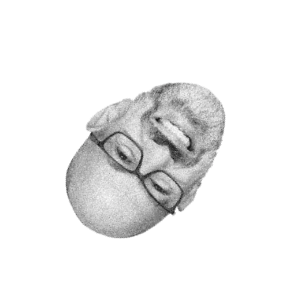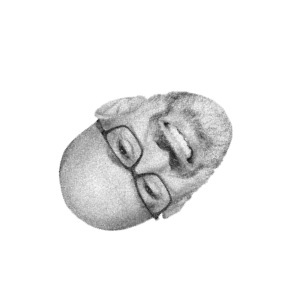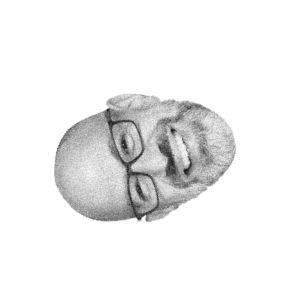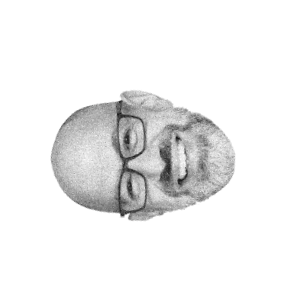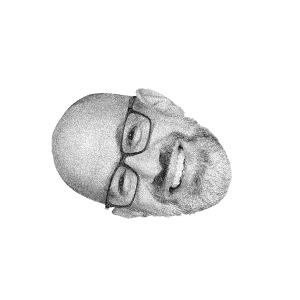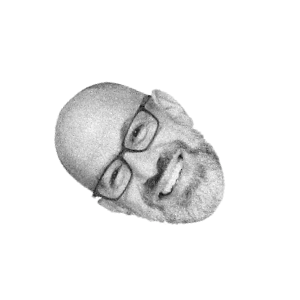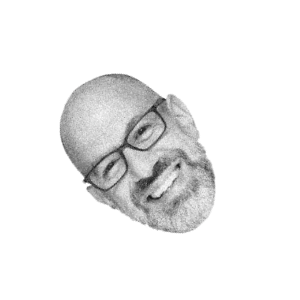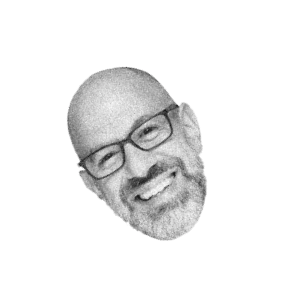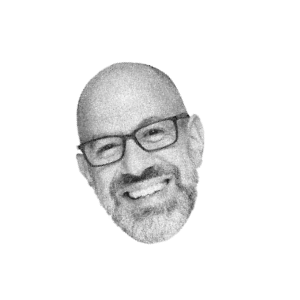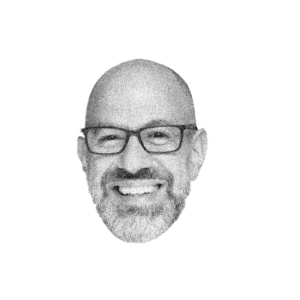 Some words from alumni of the Academy
"
I am now an art director at one of the best advertising agencies in the world. I don't know how else this can happen if not for programs like the Academy.
"
Mayra Aguilar Art Director, Goodby Silverstein & Partners
"
My year at the Academy was an invaluable experience that I would move across the country again to do it a second time. 1,000% worth it!
"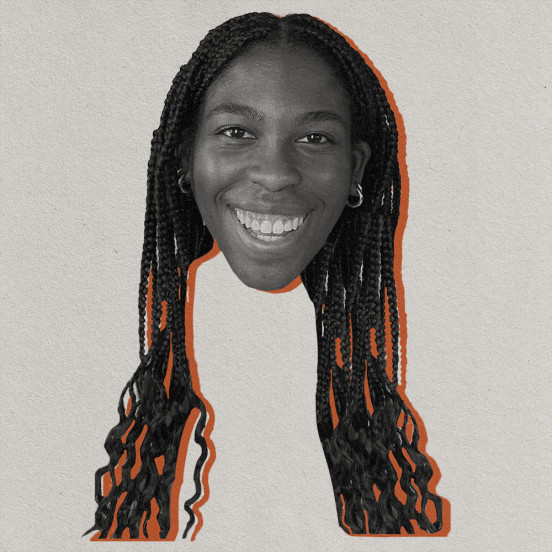 Erin Allen Art Director
"
The Academy helped me build a portfolio that can compete at the highest level showcasing my personality, collaborative ideas, and different styles.
"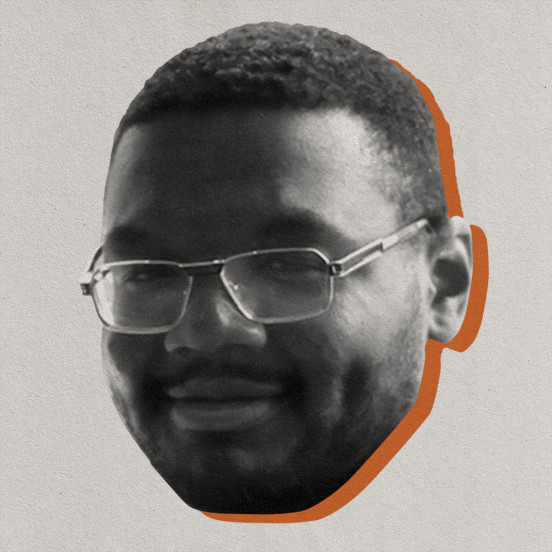 Will Broussard Art Director
"
I had one goal: to become an advertising copywriter. After the program: goal accomplished.
"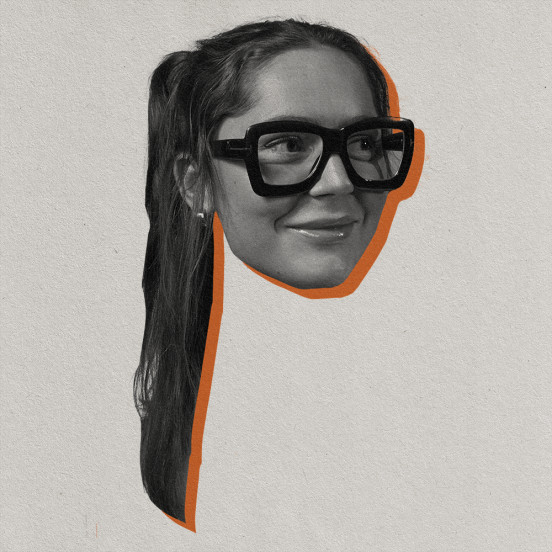 Maddy Cormier Copywriter, Barrett Hofherr
"
I learned from the most talented creatives in the field, and they guided me to a career I love.
"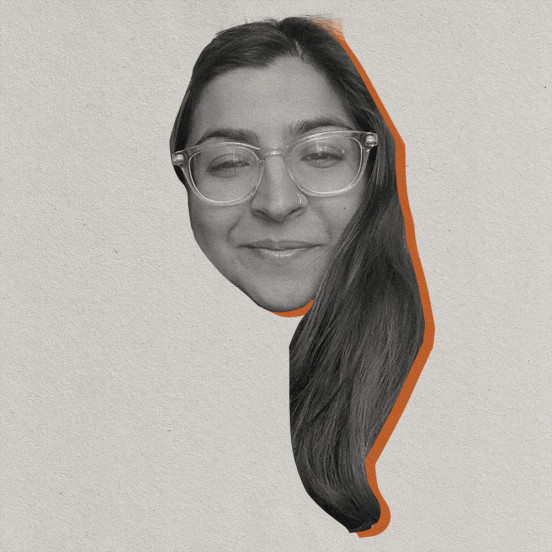 Sonam Dhanjal Art Director, Wolfgang
"
The Academy taught me the groundwork for continual creative learning and practice, and I never take that for granted.
"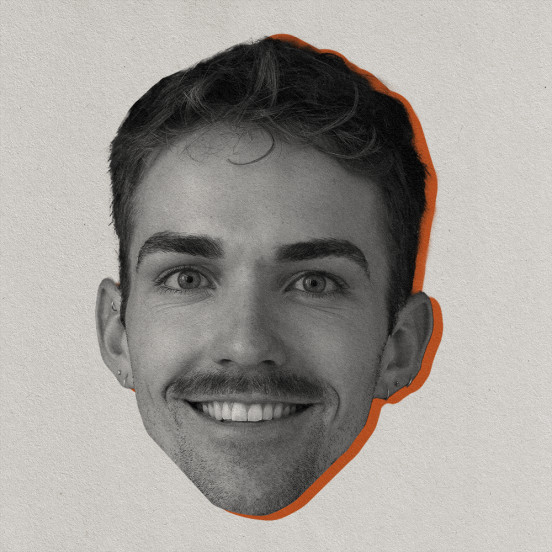 Jack Dudley Copywriter, FCB Chicago
"
The best piece of wisdom I gained from the Academy is that my personality is an asset. The way I am, dress, speak, think, see—it's worth a whole lot, and I'm grateful for that insight.
"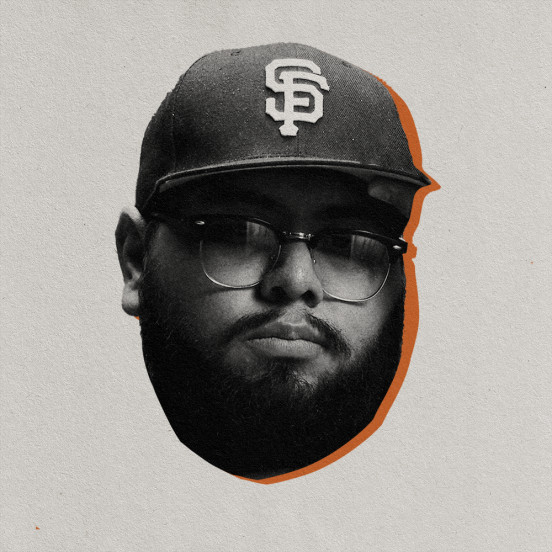 Carlos Hernandez Graphic Designer, Goodby Silverstein & Partners
"
At the Academy, you don't just grow as a creative; you grow as a person.
"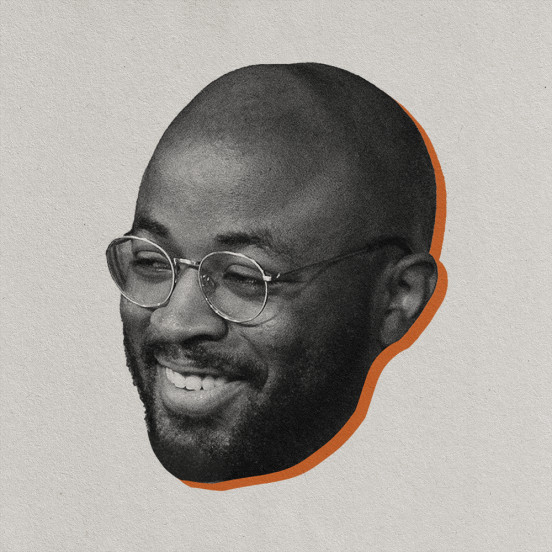 Brian King Copywriter, Goodby Silverstein & Partners
"
The Academy at GSP is a creative proving ground that pushes students to imagine and ultimately realize their most effective and ambitious work. Being present in this space is a formative experience that will undoubtedly be responsible for a new class of leaders across the creative industries who value cooperative effort and creative risk taking.
"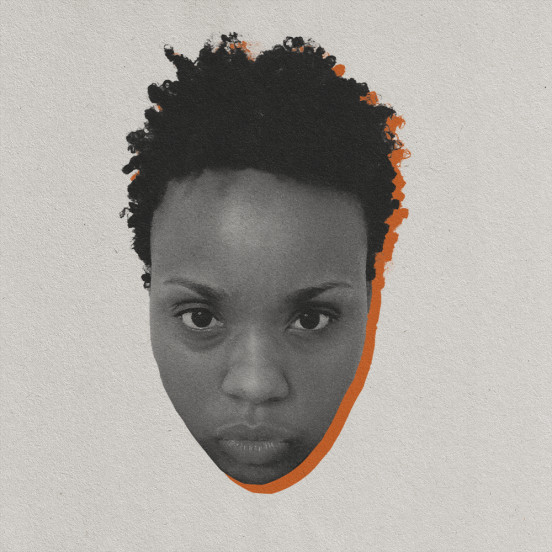 Karas Lamb Copywriter
"
The Academy was the year that changed every aspect in my creative career. It was 365 days of taking risks, collaborating with creatives, engaging with creatives at the top of their game, and sharing raw, vulnerable ideas that just might change the world. To be a part of The Academy was a true, unadulterated highlight in my creative development that I don't take for granted.
"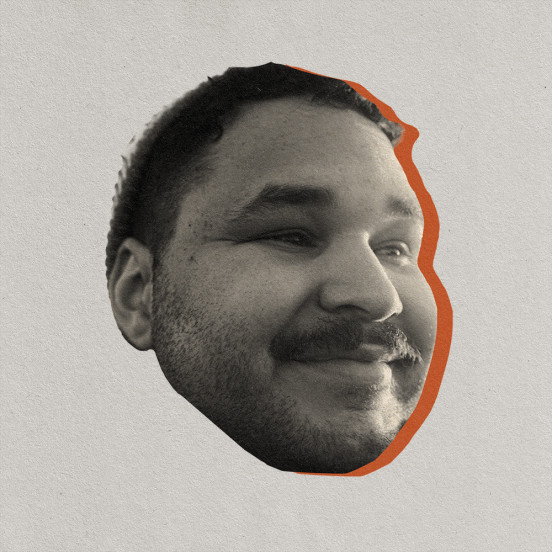 Blake Walker Art Director, Saatchi & Saatchi LA
"
As someone who was unsure of how to scratch her creative itch, it was the dedicated faculty and leadership of the program that encouraged me and equipped me to break the ceiling of what I believed I was capable of. Today, I find myself beaming when I get to share what I do for work.
"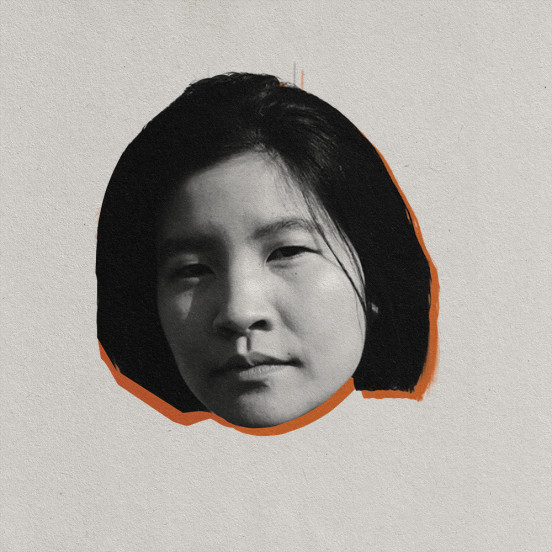 Joani Wong Copywriter, Saatchi & Saatchi LA
"
Even after becoming a better writer through the Academy, it's hard to put into words how life changing this experience has been. It's truly an honor to have been a part of the inaugural class and I still can't believe it was free.
"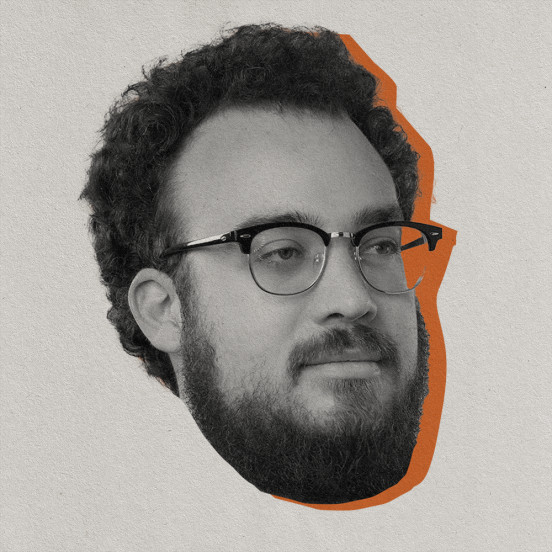 Anthony Zuccaro Copywriter, Goodby Silverstein & Partners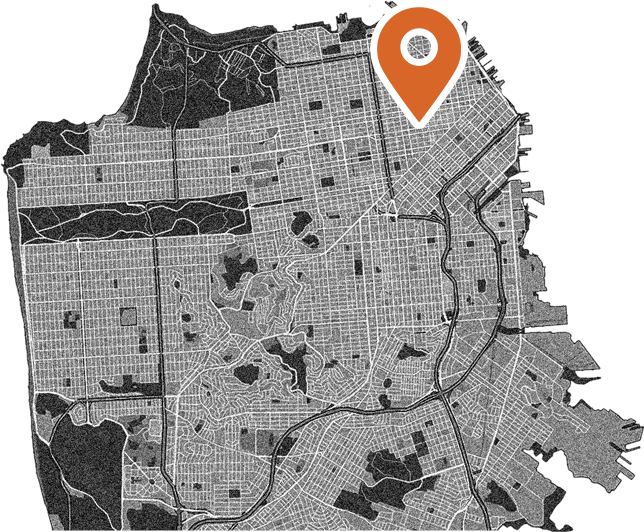 K. where?
Our office,
San Francisco.
For a year.
You up for it?








How is this different from other ad schools?
What if I don't know what I want to be when I graduate?
Will I work on real projects?
Do I have to show creative samples to get in?